Larry Roberts Selected as Communications Center Director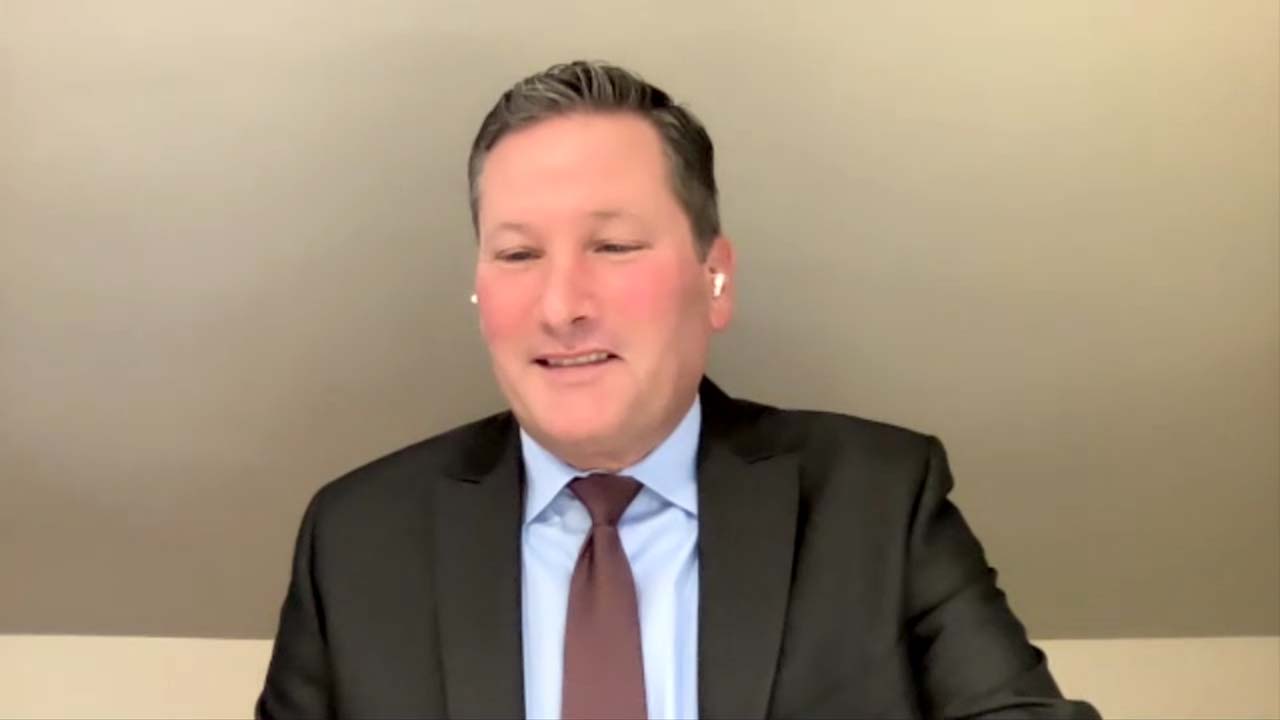 The Board of Selectmen voted this morning to hire Larry Roberts, a 28-year resident, as director of Weston's communications center.
First Selectman Chris Spaulding said there were "a ton of candidates" for the position and that Mr. Roberts had "risen easily to the top."
Mr. Roberts served for 25 years as a member and officer of the Weston Volunteer Fire Department, with duties including supervision, investigation, training, and management of the construction of Firehouse No. 2. He also worked as a part-time dispatcher.
He recently retired as Deputy Fire Chief for the town of Greenwich.
His experience in Greenwich on a task force that transitioned the town's emergency communications equipment to a new system will likely come in handy soon. Weston's emergency dispatch systems are slated for much-needed upgrade, an expensive and technologically challenging process.
In a discussion with the Selectmen about attrition at the dispatch center, Mr. Roberts pledged to manage in an atmosphere where part-time employees want to become full-time and full-time employees want to stay. He is expected to assume his new duties on March 15.