Shea Frimmer Named to Playhouse Youth Council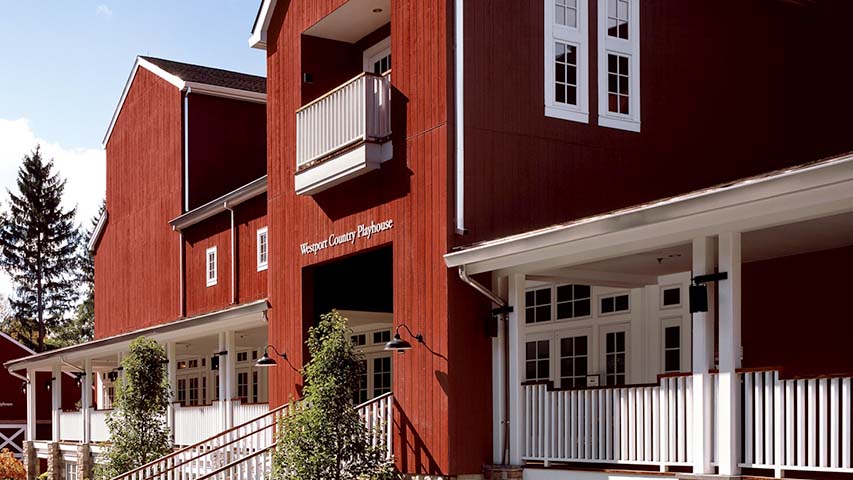 Shea Frimmer, a Weston High School student, has been named to the newly-formed Westport Country Playhouse Youth Council.
The Playhouse Youth Council is designed to be an advocacy group to support the artistic and community-building mission of the theater, which celebrates its 90th anniversary this year.
The Council offers students in grades 9–12 a way to connect with young artists in their community, learn about the inner workings of a professional regional theater, and help facilitate partnerships with local schools.
Other Youth Council members are, from Westport, Henry Carson, Kate Davitt, Cessa Lewis, and Sophia Vellotti. Also, Kat Corrigan from Wilton, Nate Cohen and Sofia Schaffer from Ridgefield, Sophia DelGaudio from Fairfield, Ethan Smith from Bethel, Charly Peter from Stamford, Joelle Singer Jensen from Greenwich and Sofia Michelle Carrillo from New Haven.
"The Youth Council will act as young ambassadors as well as share their ideas and opinions that will help shape the Playhouse of the future," said Jenny Nelson, the Playhouse's director of education and community engagement.