Mary Kaddis, Vegan Baker, Entrepreneur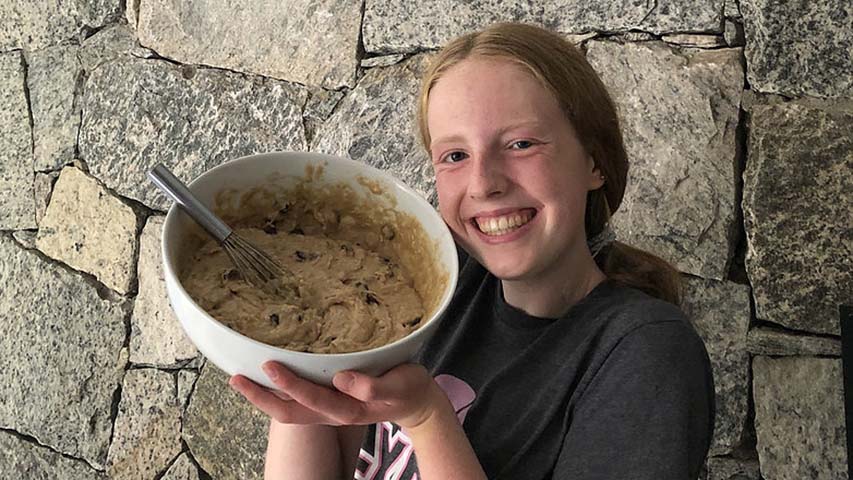 "There's a myth that vegan food isn't good, but vegan desserts prove that this couldn't be farther from the truth," says Mary Kaddis, Weston High School sophomore and founder of Oh My Vegan Bakery.
After observing there is a need in Weston for vegan dessert options, Ms. Kaddis, a vegan since January 2019, created Oh My Vegan to bring delicious treats to the community herself.
"This was something I could do to bring Weston together," she says.
Ms. Kaddis has always had a great passion for baking, and was even recognized for her talent when she won the 2019 Emmanuel Church ​"Best Chocolate Chip Cookie in CT" contest. Her award-winning cookies are now the most popular item at Oh My Vegan, alongside her brownies, cupcakes, and chocolate covered pretzels.
Orders can be made online through the bakery's website or Instagram page, where customers can fill out specifications for quantity, shipping preferences, and additional requests.
The desserts are then baked and delivered in sustainable packaging. Oh My Vegan is operating remotely for now, but given how successful the bakery has been, Ms. Kaddis has expressed interest in selling her products in stores when possible.
"I was scared to start a business at first and I didn't really know what to expect, but this has been going really well so far," says Ms. Kaddis. "My advice to anyone else looking to start their own business is to not be afraid, because it's not as scary as you think it'll be."

A few Oh My Vegan Bakery goods.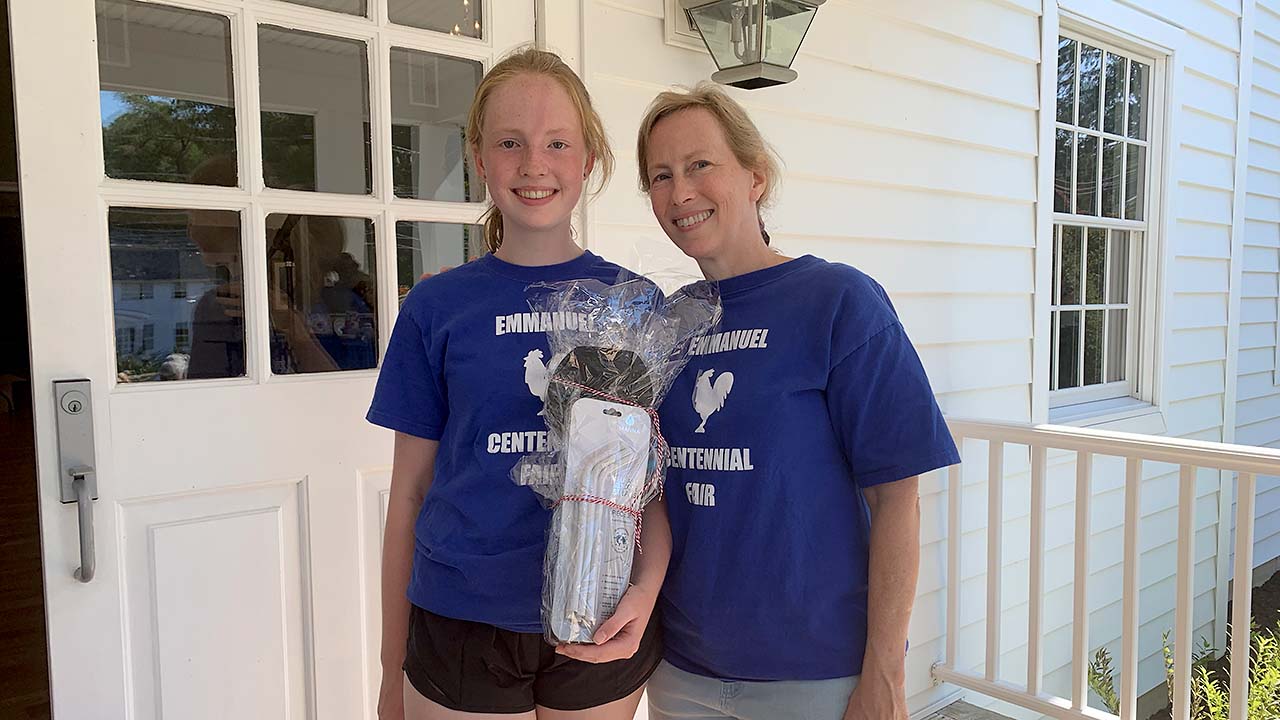 Ms. Kaddis, left, with mom Laura Kaddis, after winning the 2019 Emmanuel Church ​"Best Chocolate Chip Cookie in CT" contest.