Dr. Van Gosse on African Americans in New England, Wednesday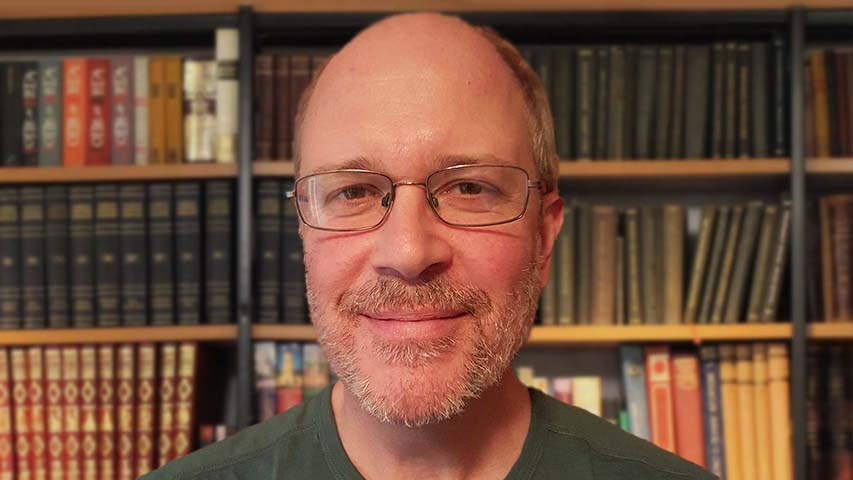 On Wednesday, Dr. Van Gosse reveals the little-known role of African Americans in the formative era of American democracy, steadily increasing their influence in the electoral politics of the Northeast from the Constitution's ratification through Abraham Lincoln's election.
Dr. Gosse discusses "African Americans in New England" on February 24 at 1:30 in a Zoom program from Friends of the Weston Library and the Weston League of Women Voters.
Register for the free program
to receive the Zoom link.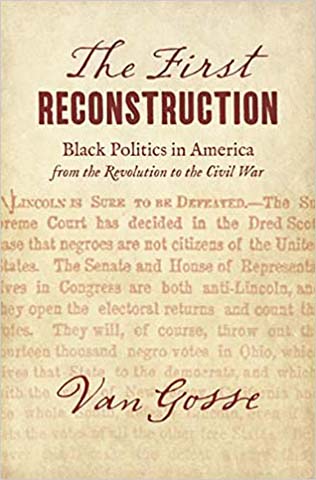 Dr. Gosse is a history professor at Franklin and Marshall College and chairs the school's Africana Studies department. His latest, widely anticipated book, "The First Reconstruction: Black Politics in America From the Revolution to the Civil War" releases on Monday by the University of North Carolina Press.
In the book, Dr. Gosse relates how free Black men, many of them escaped slaves, voted across much of the North, sometimes in numbers sufficient to swing elections, despite efforts to disfranchise them. The book chronicles the rise of an organized, visible Black politics focused on the quest for citizenship, the vote, and political power in the free states.