65 and Above Vaccine-Eligible on Thursday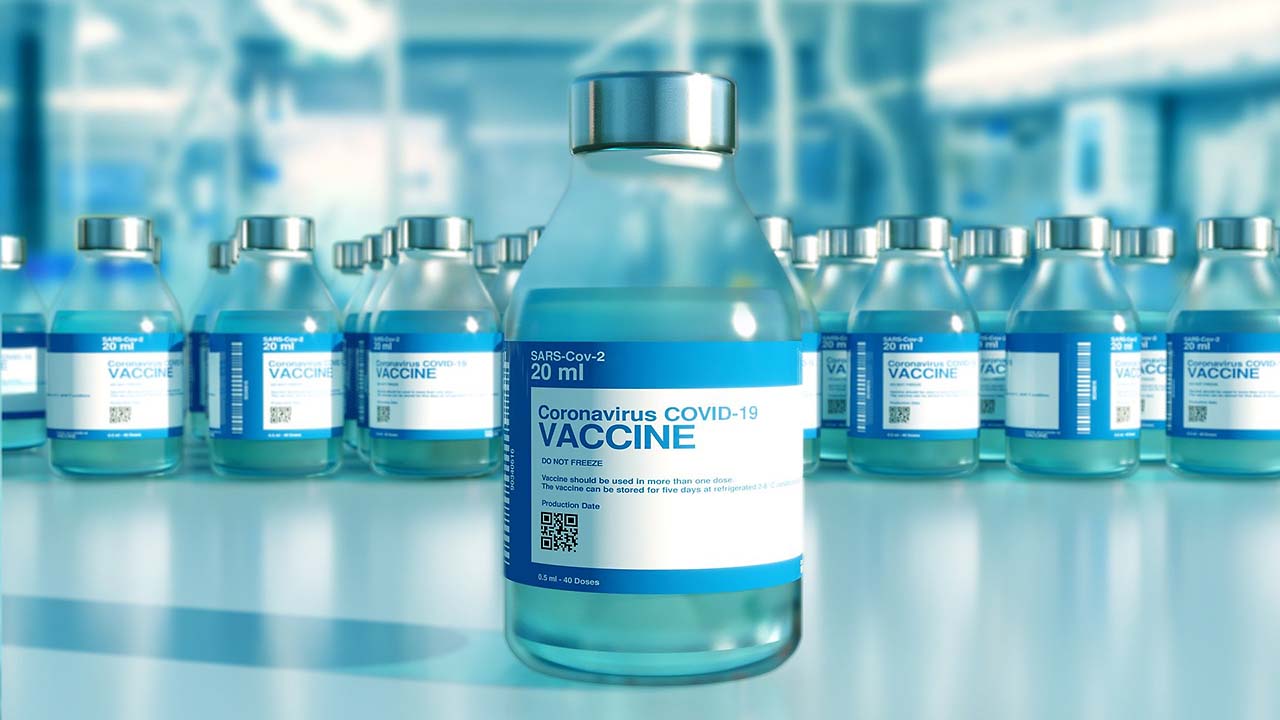 Governor Ned Lamont announced today that Connecticut residents age 65 and above are eligible to make an appointment for a Covid-19 vaccination beginning on Thursday, February 11.
Word began to spread earlier in the day that some providers are already accepting appointments. We tested several. At press time, 7:00 pm, none were doing so.
350,000 residents of the state are in the 65 and above group, so patience will probably be required in the next few days as the system encounters a surge of demand.
Where to sign up
You must be eligible, and you must make an appointment to receive the vaccine.
You can register online with VAMS, the Vaccine Administration Management System.
Most clinics found on the State's clinic locator require registration on VAMS. Many people find the site difficult to navigate.
As an alternative, you can register by telephone. Call (877) 918-2224. The line is open from 8:00 am to 8:00 pm seven days a week. It is operated by the United Way's 211 system. Nearly 100 trained assistants have been added in the last week. Wait time was down to three minutes. It is likely to be somewhat slower for the next few days.
Hartford HealthCare appointments can be made by clicking here.
Yale New Haven Health's system is here.
Stamford Health is operating a clinic seven days a week at Stamford Hospital. To make an appointment using this system, click here.
Walgreens is currently offering the vaccine at 12 different locations in the state and will soon be adding more. To make an appointment using this system, click here.
CVS is currently offering the vaccine in four locations (Colchester, Putnam, Waterford, and Windsor Locks) and will be expanding to 12 more locations in the next week. To make an appointment using this system, click here.
Walmart will be offering the vaccine at seven locations across the state, including Norwalk. To make an appointment using this system, click here.
Homebound Weston residents
Weston Social Services is keeping a list of Weston residents who are homebound and would like to be vaccinated.
The State has not yet released a plan to vaccinate those who are homebound, but details should be coming. If you or someone you know would like to be on the Social Services list, call 203-222-2663 or email alisbon@westonct.gov.
Be sure to include name, address, age, reason for being homebound, phone number and email address. Social Services will be in touch to confirm the information and provide updates.