Sharon Shattuck, 76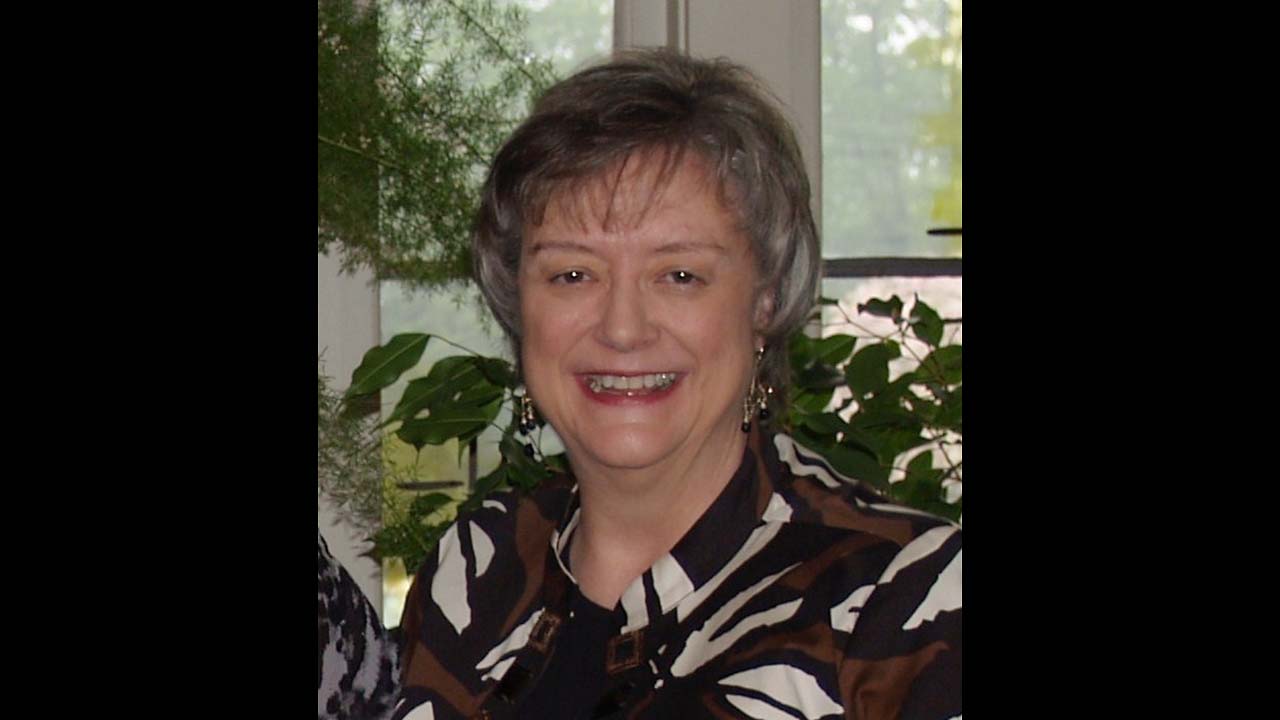 Sharon Coleman Shattuck, of Weston, passed away peacefully on January 25, 2021. Sharon was born on March 22, 1944 in Knoxville, Tennessee, the daughter of the late Alvin Wendell Coleman and Mildred Coward Coleman.
Sharon graduated from Holston High School in Knoxville, Tennessee. After attending Carson Newman College, she married David Carlton Shattuck in 1964 in Knoxville. The couple soon moved to Fort Huachuca, near Sierra Vista Arizona, where David served in the Army for two years. Their son, Mark David Shattuck, was born during David's Army Service.
After David's Army service ended, the family moved to Lexington, Kentucky where David worked for IBM as an electrical engineer. Sharon gave birth to two daughters in Lexington, Elisabeth Ann Shattuck ('67) and Jennifer Lynne Shattuck ('70).
While living in Lexington, Sharon was involved in Friendship International, an organization committed to helping make the adjustment to the American way of life easier for international residents by providing activities of interest, and to facilitate building cross-cultural friendships. She was an active member of the Emmanuel Baptist Church, and The Signature Club of Landsdowne, where she and her family loved to swim and play tennis.
The family moved to Weston, Connecticut in 1975 when David was transferred by IBM to the Northeast. David passed away in 1988, due to complications of leukemia. Sharon grieved David's loss until her own death and will be buried next to him, which was her fondest wish.
Sharon worked at the Weston Town Hall for many years. She started as the Assistant Town Clerk and later became Weston's IT Specialist. Sharon interacted with many town residents over the years when they needed beach stickers, dog licenses, or when it was time to get married. She worked tirelessly to improve the Town Hall's use of technology.
She served on the Weston Historic District Commission and was active on the Weston Warm-up Fund. Sharon was an active member of the Wilton Baptist Church until David's death, when she became an active member of the Norfield Congregational Church, serving on the Pastor Search Committee.
Sharon built sets for many Weston Middle and High School theatre productions. She volunteered her time at the Wilton Food Pantry and in a Hurlbutt Elementary Kindergarten classroom for many years. Sharon loved living in Weston and raising her family there. Her Southern charm and genuine heart earned her many devoted friends and contributed to her full life.
Sharon was an excellent cook, a skill passed down from the Southern traditions of her mother and grandmother. She loved holidays and birthdays, and always went to extra lengths to celebrate with her family.
She is predeceased by her brother Doug Coleman of Austin, and survived by her three loving children, Mark David Shattuck (Dianna) of Stamford, Elisabeth Shattuck Harrod (Jon) of Ithaca and Jennifer Shattuck Neilly (Tom) of Weston, as well as four grandchildren, William and James Harrod and Sarah and Eli Shattuck, of Ithaca and Stamford respectively, her sister, Susan Wilks Barrentine (Archie), niece Laura Wilks Hale of Knoxville (Jeremy), nephew Brantley Wilks of Cincinnati (Rebekah), and her sister-in-law Carolyn Coleman, niece Stacey Coleman and nephew Isaac Priestley (Darla) of Austin and Brooklyn respectively. Sharon is also predeceased by David's brother, Steve Shattuck and survived by Steve's wife Dottie Shattuck and her niece Lee Ann Shattuck of Charlotte.
The family will be holding a private graveside service. There will be a Virtual Memorial Service; anyone interested in attending can email: elisabeth@purposeparenting.net for the link. In lieu of flowers, memorial donations may be made in Sharon's name to the Friends of Felines, an organization Sharon supported for many years, where she found her beloved kittens Inky and Nosey. Online donations can be made at Friends of Felines website: www.fofct.org or by mail to: Friends of Felines, 1029 E Main St, Stamford, CT 06902.