DTC Seeks Aging Commission Candidates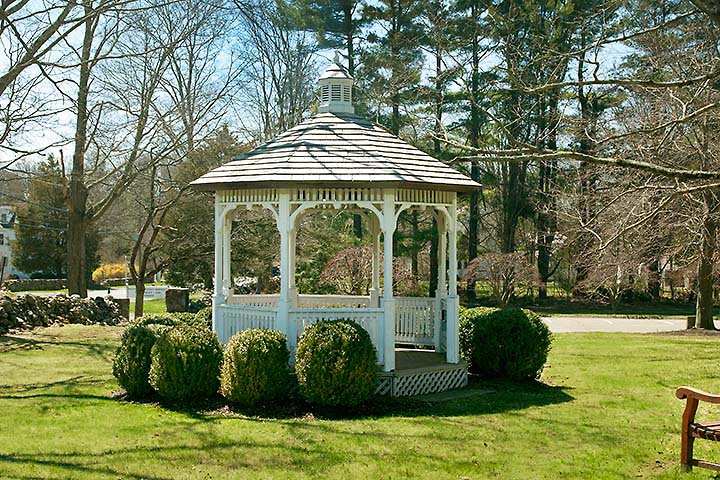 The Weston Democratic Town Committee is looking for candidates to fill a position on the Commission on Aging.
The Commission has seven members. Its role is to study the needs of the aging and to coordinate, approve, and publicize services provided by public and private agencies. Also, the Commission makes recommendations to the Board of Selectmen regarding the development of public services and integrating them with those provided by public and private agencies.
Candidates interested in being recommended by the Weston DTC must be registered Democrats and should contact Sara Spaulding by email: SaraSpaulding@me.com or telephone: (203) 216-7538.