Recover, Recharge and Rejoice: Author Talks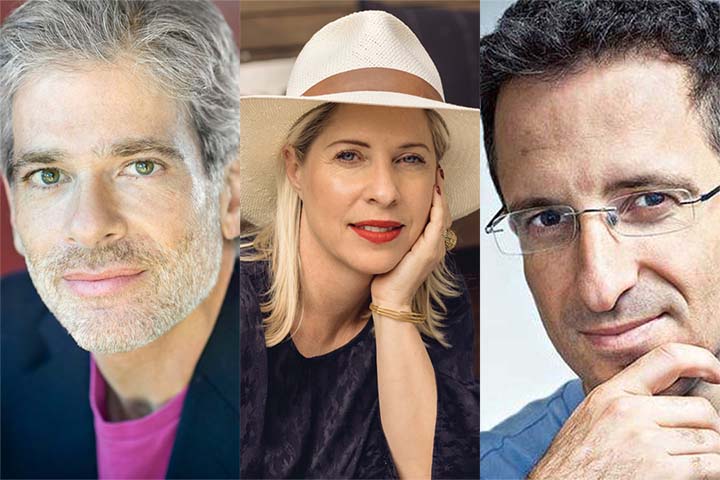 Three online presentations by prominent authors focusing on how to recover, recharge, and rejoice while adapting to the new normal created by Covid-19 take place in January, February, and April.
Each presentation is part of the ninth annual Saul Cohen-Schoke Jewish Family Service Lecture Series and is free of charge to the community.
Jason B. Rosenthal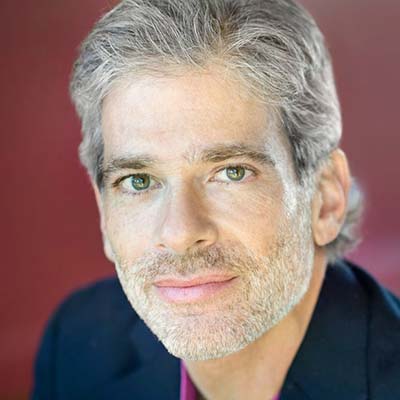 On January 13 at 7:30 pm, Jason B. Rosenthal inaugurates the series. Mr. Rosenthal was the subject of a New York Times Magazine essay, You May Want to Marry My Husband, written by his wife, Amy Krouse Rosenthal, anticipating her own death from ovarian cancer. The essay went viral, read my millions around the world.
Mr. Rosenthal later published My Wife Said You May Want to Marry Me. In his presentation, he speaks about recovering from the pain of losing his wife, the issues related to processing grief, and finding a path to hope and joy within the pain.
Register online
for Mr. Rosenthal's talk.
Tiffany Shlain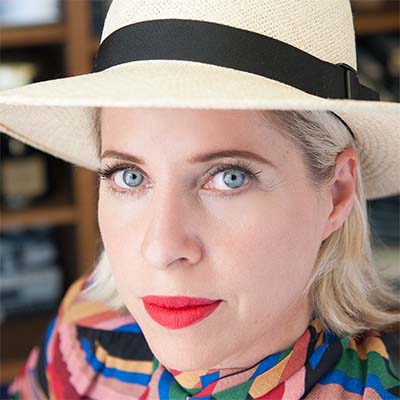 On February 10 at 7:30 pm, Emmy-nominated filmmaker and author Tiffany Shlain speaks.
Ms. Shlain, the author of 24/6: The Power of Unplugging One Day A Week, speaks about the power of recovering once a week on Shabbat.
Ms. Shlain discusses her Tech Shabbat, which focuses on regaining inner calm and connection to people instead of screens.
Register online
for Ms. Shlain's talk.
Dr. Tal Ben-Shahar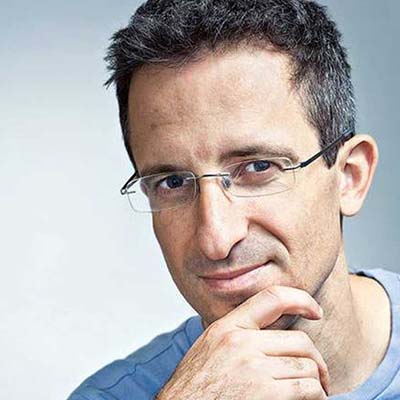 On April 27 at 7:30 pm, Dr. Tal Ben-Shahar completes the series with a talk about achieving happiness and rejoicing in life when circumstances are challenging.
Dr. Ben-Shahar is co-founder of the Happiness Studies Academy. He taught two of the most popular courses in Harvard's history: Positive Psychology and The Psychology of Leadership. He also taught Happiness Studies at Columbia University. He is an international best-selling author whose books have been translated into more than 25 languages.
Register online
for Dr. Ben-Shahar's talk.
For more information about the series, visit www.ctjfs.org/saul-cohen-jfs-lecture. Or, contact Matt Greenberg by telephone: (203) 921-4161 or by email: mgreenberg@ctjfs.org.