Notice of Governor Lamont's Executive Order 9R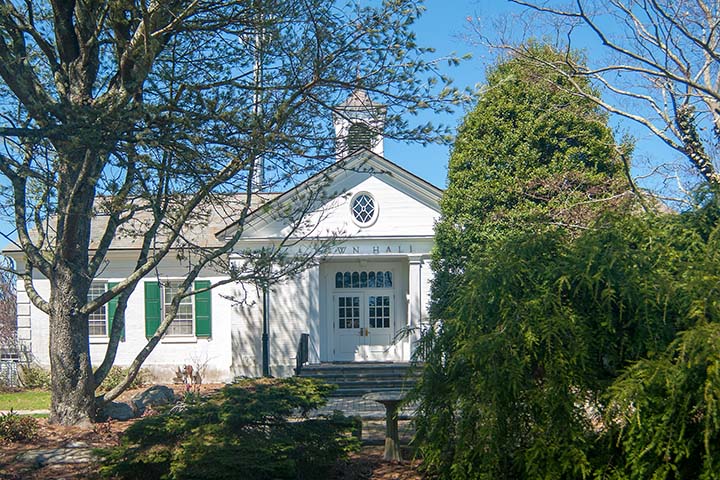 Notice of Governor Lamont's Executive Order 9R
The Town of Weston is again authorized to provide a tax deferment program to Weston taxpayers under Governor Lamont's Executive Order 9R issued on December 17, 2020, and approved by the Weston Board of Selectmen.
The tax deferment program is essentially an extended grace period on tax payments to assist Weston taxpayers suffering financial hardship due to COVID-19. Eligible taxpayers can utilize the tax deferment program for the January 2021 tax bills on real estate, personal property and motor vehicles supplemental bills so that payments made by April 1, 2021 will not incur interest charges.
You can find the application on the town website www.westonct.gov. There is a fillable version to email back or printout to mail or place in the dropbox. Applications must be in the office or postmarked by February 1, 2021.