Santa Visits Historical Society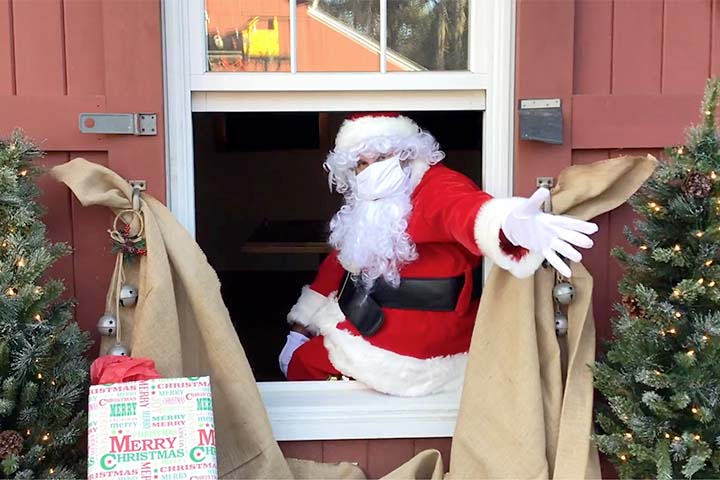 24 lucky families had a socially distanced chat and photo shoot with Old St. Nick at the Weston Historical Society on December 6.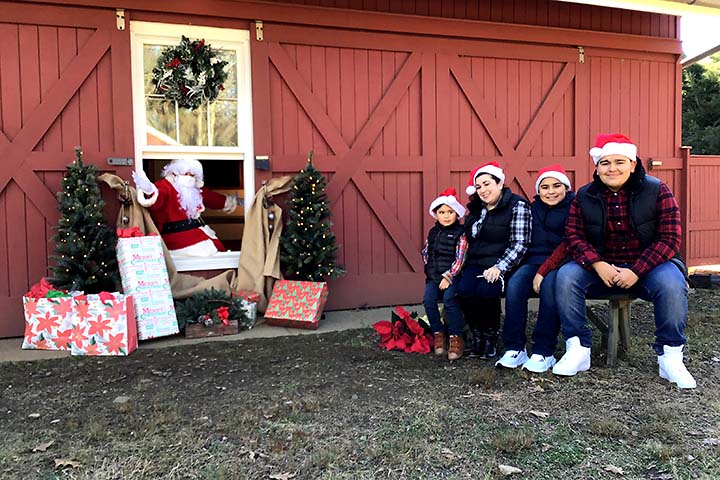 The Arroyave family smile with delight as they get their photo taken with Santa.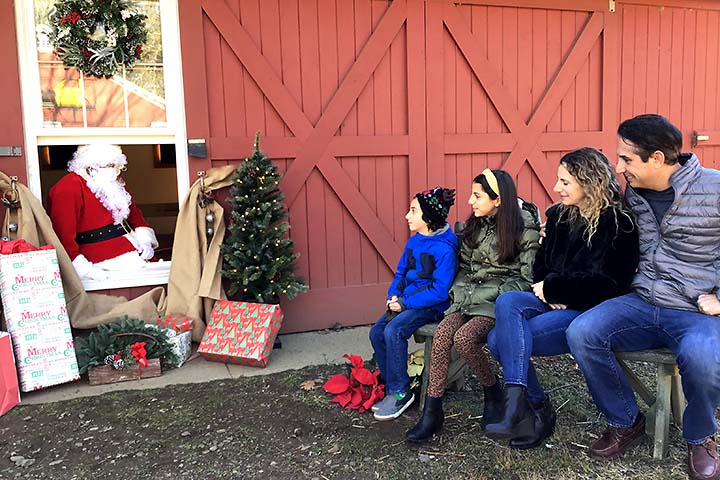 The Riboudo family listens to Santa.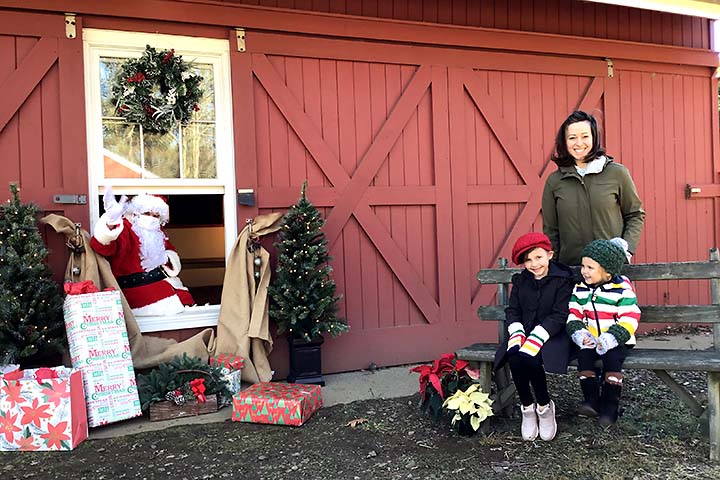 Members of the Robinson family were all smiles as they met Santa.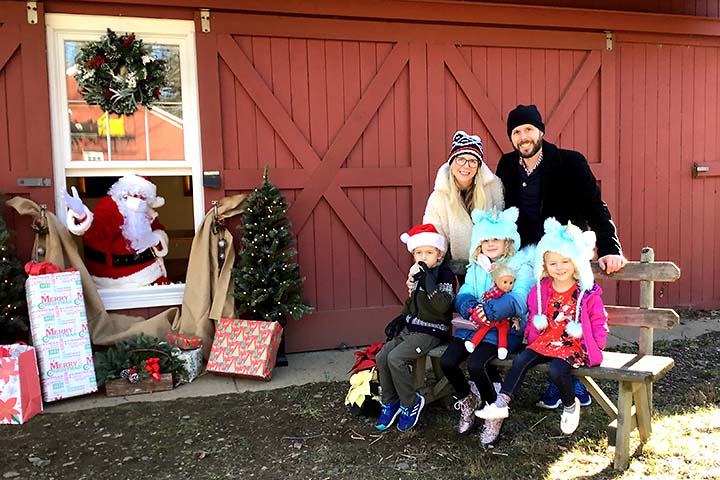 Excitement was in the air as the Roulston family met Santa.