Harold S. Shupack, 84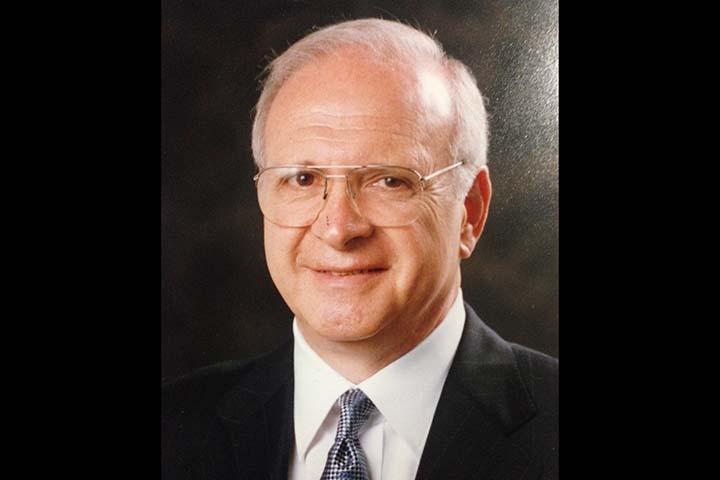 Harold S. Shupack
, 84, of Westport, Connecticut passed away December 7th, 2020 with his wife, Sheila by his side after a courageous battle with cancer.
Hal was born June 25, 1936 in Brooklyn, New York to Irving and Florence Shupack and was raised in Forest Hills, Queens. After the untimely death of his father during his freshman year in college, he continued to study while serving in the National Guard and graduated from American University with a degree in Industrial Engineering.
He was pursuing a law degree at St. John's University when his mother fell ill. Hal then assumed the reins of his family business, The American Hinge Corporation, which he successfully expanded and ran until his retirement.
Hal moved with his family to Weston where they resided for 41 years. He was a generous and devoted community leader. Among his contributions to Weston, Hal worked on the Weston Charter Revision Commission in 1976, the Democratic Town Committee and the Board of Finance for 14 years.
He was elected and served on the Board of Selectmen for six years before becoming First Selectman of Weston from 1999-2001. During his term, he was integral to the acquisition of Morehouse Farm Park, the protection and establishment of Trout Brook Valley Preserve and approval of the $80 million school bond to build Weston's new Intermediate School.
He was also a charter member of Kiwanis, a Weston Police Commission member, Treasurer of the Historical Society, and board member of The Nature Conservancy.
In addition to his significant contribution to Weston, Hal was a dedicated member of the Homes With Hope Board of Directors for the past 14 years and the Visiting Nurse and Hospice of Fairfield County Board since 2014.
Hal will be remembered for his love of family and friends, warmth, sharp wit and intellect, generosity and passion for life.
Hal leaves behind his beloved wife Sheila, daughter Shannon Corcoran and her husband Alexander Corcoran of Hummelstown, Pennsylvania, his son, Dr. Ian Shupack and his wife Patrice Neary Shupack of Glen Allen, Virginia and six adored grandchildren: Tyler, Clare and Morgan Shupack and Alexandra, Caroline and Emery Corcoran. Hal was predeceased by his son Kevin Shupack.
In lieu of flowers, the family requests that memorial contributions be made to Homes With Hope or the Visiting Nurse Association of Fairfield County.