Regents Revive Debt-Free Community College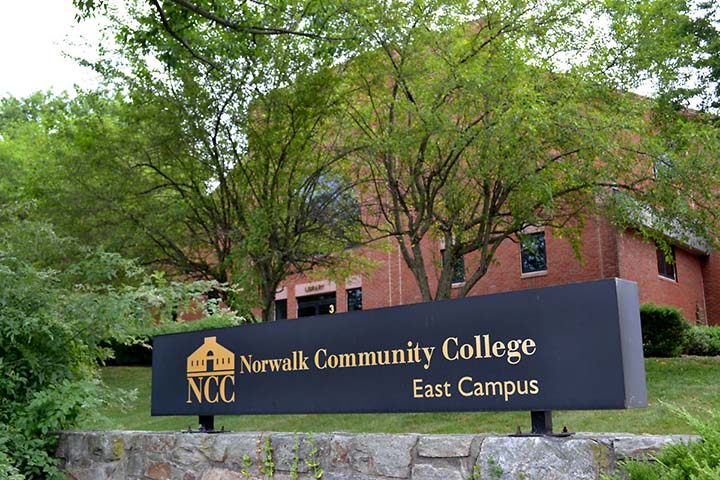 The Board of Regents for Higher Education breathed fresh life into Connecticut's new debt-free community college program on December 2, voting to draw $3 million from reserves to fund PACT—the Pledge to Advance Connecticut—through the spring 2021 semester.
The program was enacted by the legislature in 2019, but by the time General Assembly sessions closed in March, funding was undetermined. The Regents gave PACT a kickstart in June, providing $3 million for the fall 2020 semester. But since then, concern has mounted that the program would be canceled or postponed.
The Board's action last week effectively bought the program's champions some time to sort out finances.
One of those champions, State Senator Will Haskell, hailed the Regents for "taking action to ensure this vital program will continue to support opportunities for thousands of students." The senator acknowledged that PACT "needs a permanent source of funding in order to open doors for students in years to come."
Mr. Haskell chairs the State Senate's Higher Education and Employment Advancement Committee.
Encouraging signs
There is reason to believe the prospects for continued funding are reasonably good.
Senator Haskell said action by the Regents was partly a result of a letter from legislative leaders committing to at least $12 million in current and future budgets.
In the autumn 2020 college term, 3,040 students in Connecticut received grants for a debt-free community college education. They received last-dollar scholarships, financial assistance after federal, state, and institutional sources were applied.
The FAFSA Challenge
In a related development, Governor Ned Lamont issued a challenge today to all Connecticut school districts to increase by at least five percent their Free Application for Federal Student Aid (FAFSA) completion rates among the class of 2021.
The more Connecticut students take advantage of FAFSA funds, the less would be pressure on state budgets to finance debt-free community college.
At the moment, FAFSA appears to be underutilized.
According to the governor, thousands of Connecticut students who are eligible for college aid fail to file the FAFSA each year, thus leaving millions of unclaimed dollars that could support their postsecondary education.
An analysis by NerdWallet, a financial media company, found that about 12,000 Connecticut seniors in the graduating class of 2018 neglected to complete a FAFSA application. Almost half of them would have been eligible for Pell Grants totaling $17 million.
So far this year, applications are down about 16 percent, likely a result of the pandemic's disruption of education.
The FAFSA challenge is designed to help districts in most need overcome obstacles to completion while providing targeted support based on national best practices.
In September, Governor Lamont and Education Commissioner Miguel Cardona will publicly recognize four school districts that have achieved the greatest percentage point growth in high school FAFSA completions for the class of 2021.
Two winning districts and two runners-up will be recognized. The winning district from a cohort of ten will receive a $10,000 grant.