Donate Coats for Kids, Starting November 22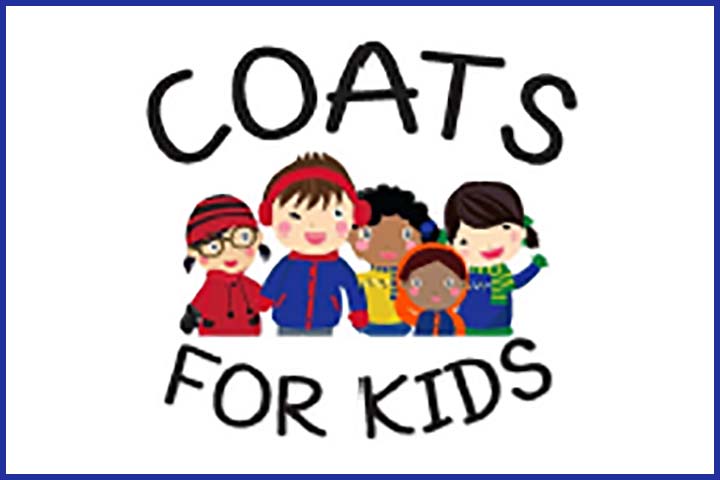 The Kiwanis Club of Weston is holding a winter coat and sweater drive to benefit families with young children through the Connecticut Institute for Communities Head Start program in Norwalk.
Drop boxes will be available at the Weston police station from Sunday, November 22 through Sunday, November 29.
Donations will be collected at the end of each day. The donated coats and sweaters will be delivered to the Ely Center in Norwalk before Christmas.
New and gently-used coats and sweaters are welcome, as are jackets, gloves, and other winter wear. Warm adult items are also gratefully accepted.
Head Start serves low-income families in Weston, Westport, Wilton, and Norwalk. Currently, 130 families with children between the ages of six weeks and five years are being helped by this organization.