Interstate Youth Hockey Suspended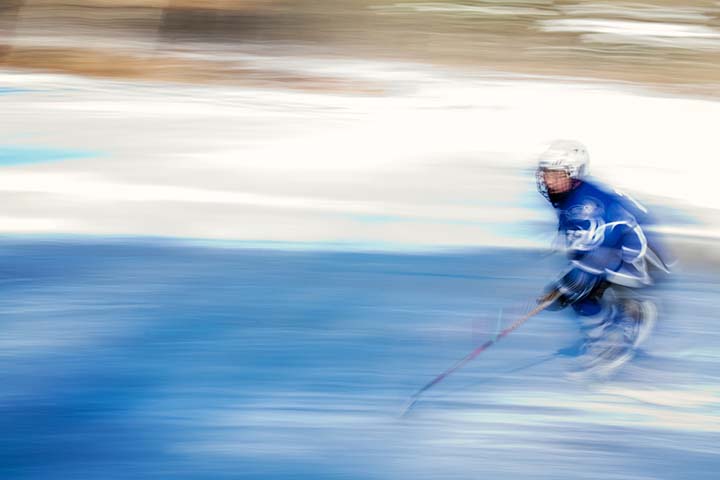 Due to associated coronavirus outbreaks, interstate youth hockey competitions have been suspended by the governors of Connecticut, Massachusetts, Maine, New Hampshire, New Jersey, Rhode Island, and Vermont.
Governor Ned Lamont
, who enacted the policy in Connecticut last week, said, "As case numbers increase in many states across the country, it is critical that neighboring states coordinate a regional approach to limit further community spread of the virus."
The suspension, which affects all public and private schools, goes into effect on Saturday and will last until at least December 31.
Mr. Lamont says the order does not affect interstate collegiate, professional, or U.S. national team hockey activities, although they are still subject to existing health and safety protocols or restrictions.
Word came this morning in a joint statement by Governor Lamont, New Jersey Governor Phil Murphy, Maine Governor Janet Mills, Rhode Island Governor Gina Raimondo, New Hampshire Governor Chris Sununu, Vermont Governor Phil Scott, and Massachusetts Governor Charlie Baker.