Governor Orders Rollback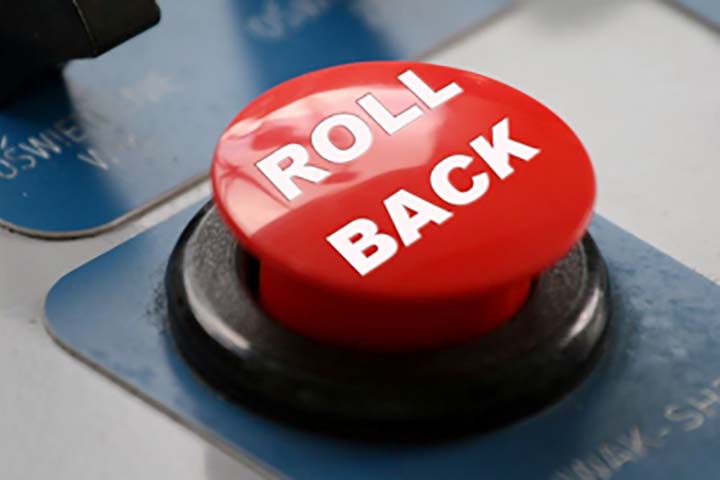 Governor Ned Lamont's short-lived order delegating much authority to municipal leaders about the extent of reopenings came to an end this afternoon.
With virtually every part of Connecticut at or near a new Covid-19 outbreak, the governor, once again confronted with the need to flatten the curve, ordered a statewide rollback to Phase 2.1, a modified version of the limits that were in effect until a few weeks ago.
The change goes into effect at 12:01 am on Friday, November 6.
Schools are not affected, and neither are personal services such as hair salons and barber shops. The latter will remain at 75 percent capacity.
Restaurants, however, will go back to indoor dining limited to 50 percent capacity with a maximum of eight people at a table. Restaurants and entertainment venues such as bowling alleys, movie theaters, and arcades will be required to close by 9:30 pm. Food takeout and delivery services can continue after that hour.
Event venues will be limited to 25 people indoors, 50 people outdoors. Performing arts venues and movie theaters will have a maximum capacity of 100 people. Religious gatherings will be limited to 50 percent capacity and not more than 100 people.
Getting ahead of the curve
"The trendline is continuing to trend up," said Mr. Lamont. With hospitalizations increasing, he said the lesson from Europe is that hospitalizations can increase very quickly.
"In order to flatten the curve, we're going to focus on how we stay ahead of the curve," said the governor, adding that his top priorities are to slow community spread, protect the healthcare system, keep schools and childcare open, and minimize economic impact.