Holiday Trees and Wreaths from the Scouts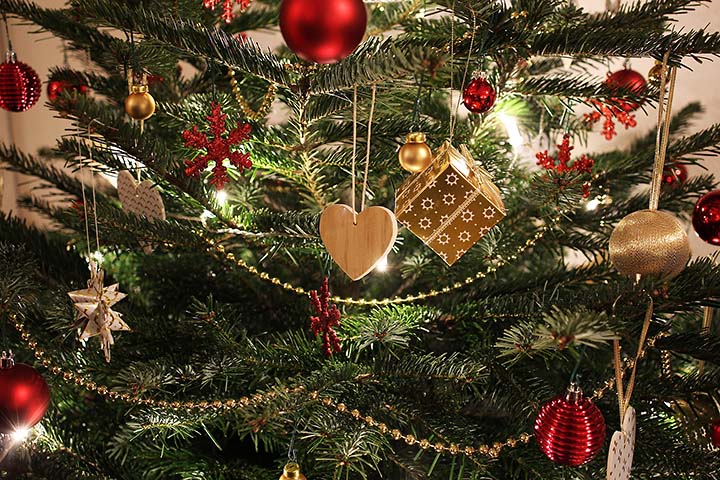 Fresh cut Christmas Trees and hand-made Balsam Wreaths are available again this year from Weston's Boy Scout Troop 788.
You can order online or, on weekends after Thanksgiving, at the Onion Barn and at Lachat Town Farm.
You can also order online at the Scout's website: www.westontroop788.org.
Even in normal years, these trees and wreaths tend to go fast. The trees are grown in New Hampshire and fresh cut a few days before they arrive in Weston. Your trees and wreaths are tagged and ready to be picked up after Thanksgiving at the Onion Barn.
For an extra $10 they can be delivered to your door.
Very large items—trees larger than 10 feet or wreaths sized 36–48 inches—need to be pre-ordered. This year, there are supply constraints. The troop will work hard to fulfill your order. If they can't, you will get a refund.
The annual Weston Scouts Holiday and Wreath Sale is a Weston tradition. It also helps defray the cost of the Scouts' activities throughout the year.