McKersie Resigns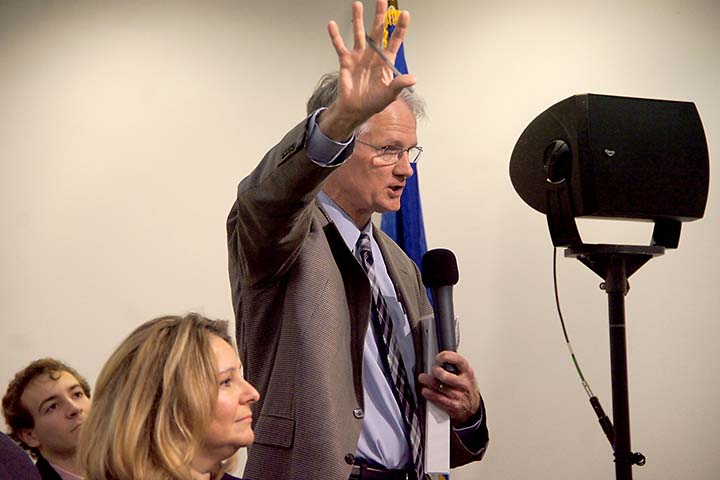 Photo: M.S. Wirtenberg
Dr. William McKersie
announced today that the 2020-21 school year will be his last as superintendent of the Weston Public School District.
"After what will have been a five-year run as Superintendent, I believe it is a good time to take on new leadership opportunities," said Dr. McKersie in a letter to school district families this afternoon.
The timing of the decision, Dr. McKersie told us after announcing his resignation, was to give the Board of Education long lead time to find a highly qualified replacement. "Weston is a very attractive district," he said, "but there is a lot of competition for great candidates."
Dr. McKersie also said the timing of the decision allows him to "search openly for a new leadership position."
In a letter following the superintendent's announcement, Board of Education chair Tony Pesco wrote, "Dr. McKersie leaves this district in incredibly capable and committed hands with an experienced team of administrators and staff that are the cornerstone of the Weston schools."
Dr. Pesco said the school board has formulated a process to identify the best candidate to lead the school district in the future, details of which will be announced later.
"It's the right thing to do"
"The great joy of this job," said Dr. McKersie, "is working with students, doing guest readings, and generally being present. With Covid, of course, all of that has been different."
Beginning a transition now, he said, benefits everyone. "It's the right thing to do for the students and for the community."