Public Hearing Set for Deer Hunt on Town Land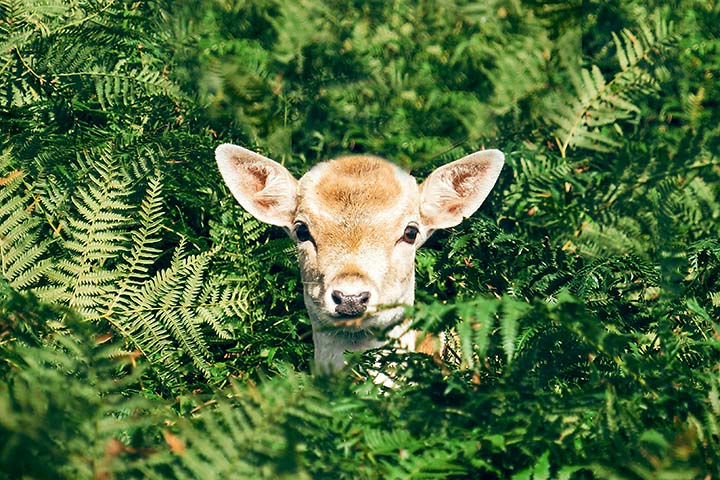 The question of whether a deer hunt should be authorized on town-owned property will be presented to the public for comment at a Board of Selectmen hearing on Thursday, October 15 at 7:30 pm.
Updated: Participation for the meeting is available via Google Meet: meet.google.com/biv-oavb-soh.
Also by telephone: 617-675-4444
PIN: 840 295 596 3128#.
A presentation and comment on the sidewalks connectivity project has been postponed.
About this time each year, the Selectmen consider this request from Animal Control Officer Mark Harper. So far, the request has always been approved, although lately with the dissent of Selectman Stephan Grozinger.
The hearing
The Selectmen always receive public comment on the matter, but mostly after the fact. It comes "from both sides," says First Selectman Chris Spaulding.
So, this year, the Selectmen decided to hear from the public first, after the public hears directly about the rationale for the decision. Selectwoman Samantha Nestor said, "We need to communicate about this better."
Our report last year about the decision provided details about the hunt and its broader context. Officer Harper's plan this year appears to be essentially the same, except it includes fewer town-owned properties. Lachat Town Farm and the Moore property have been excluded.
Officer Harper requests approval of bow hunting, by permit, through January at the Transfer Station, Bisceglie Park (on the side of the river opposite the playground), and the Fromson-Strassler property.