Flags at Half-Staff for Justice Ruth Bader Ginsburg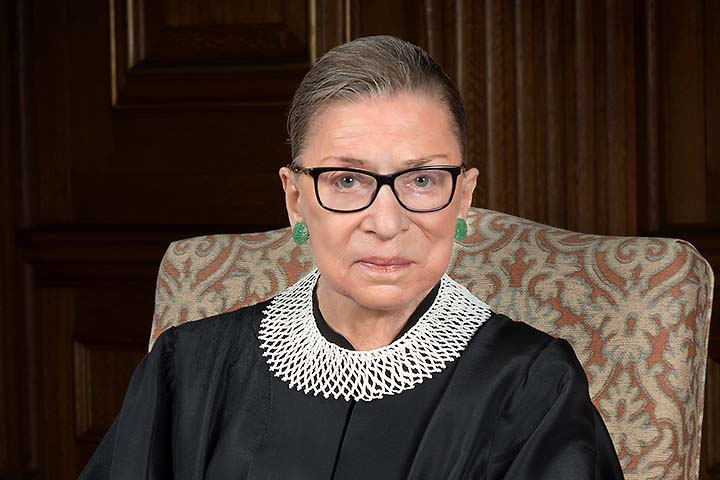 Governor Ned Lamont
today directed U.S. and state flags in Connecticut to be lowered to half-staff as a mark of respect for the memory and longstanding public service of United States Supreme Court
Justice Ruth Bader Ginsburg
, who died today at the age of 87.
"Tonight, the nation mourns the unimaginable loss of Justice Ruth Bader Ginsburg, a fierce and fiery champion for fairness and equality for all," Governor Lamont said.
"Our nation is greater for her tenacity, dissension, and adversity against injustice," said Mr. Lamont.
Lt. Governor Susan Bysiewicz said, "I had the honor of knowing Justice Ginsburg since I was a child. My mother, Shirley Raissi Bysiewicz, and Justice Ginsburg were both law professors and colleagues. Let us honor her legacy by continuing her fight for freedom, equality, and civil rights."
State Senator Tony Hwang said, "Justice Ginsburg's commitment to her post shaped the policy and law of our country. A leader of outstanding integrity, she overcame so many challenges throughout her entire career. I admire her tenacity and I will miss her perspective on the most important matters facing this nation."
The flag code of the United States requires flags to be lowered until the date of interment following the death of an associate justice of the Supreme Court. Since no flag should fly higher than the American flag, all other flags should also be lowered during this time.