Alfred Wirtenberg, 74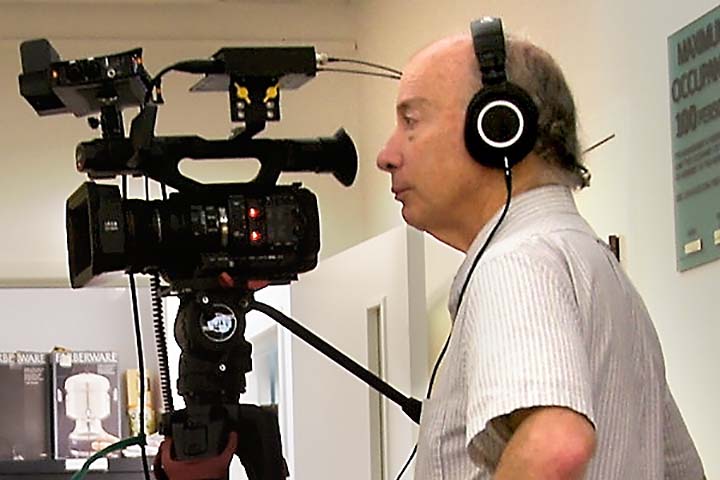 Alfred Irving Wirtenberg, age 74 of Weston, Connecticut passed away peacefully on September 14, 2020.
Born on June 2, 1946 in New Orleans, Louisiana, he was a son of Harold and Pearl (Hershberg) Wirtenberg. He is survived by his loving wife of 50 years, Margaret (Steinglass) Wirtenberg, his brother, Philip Wirtenberg of Florida; his sisters Sharon Wirtenberg (Terry McDonough) of California, and Jeana Wirtenberg (Bill Scalzitti) of New Jersey; his brother-in-law Ralph Steinglass (Joyce Hedman) of New York City; and many nieces and nephews.
Alfred lived with his wife, Margaret, in Weston for 40 years. He loved the town and its natural beauty. He worked at Norden Systems (Northrop Grumman) for 33 years as an electrical engineer and was also a patent attorney.
He enjoyed spending his retirement with his wife and enjoying the pleasures of Weston and its people. Alfred was an audiophile and an avid runner. The highlight of his running career was completing the Stamford Marathon several years ago. Anyone who met Al loved him. He was a kind man with a beautiful soul.
Due to Covid, a service will take place at a future date. In lieu of flowers, please consider a donation in Alfred's honor to any one of the following: the Weston Volunteer Fire Department; the Weston Volunteer Emergency Medical Services; or Yale Cancer Center—Lymphoma Research, 157 Church Street, New Haven, CT 06510-2100.
Please visit boutonfuneralhome.com to offer the family condolences or share your memory of what Al meant to the town of Weston, his friends and colleagues, and his family.
Editor's Note: Our hearts go out to Margaret Wirtenberg, our friend and colleague.