Stories of Connecticut Architecture, September 16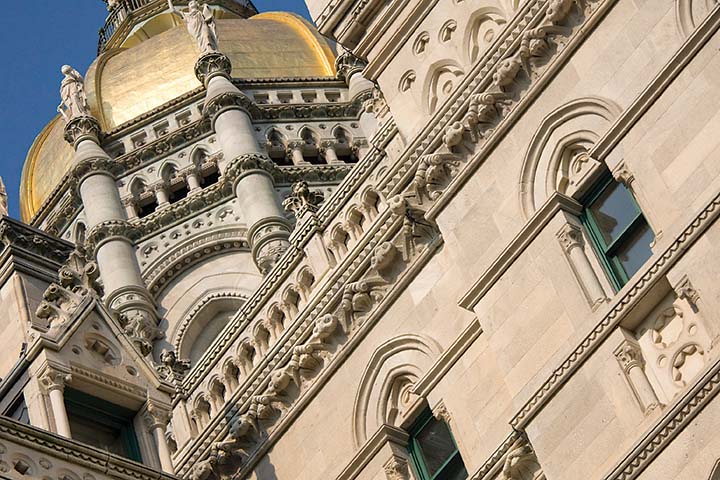 On September 16, Weston Historical Society offers a unique opportunity to learn about Connecticut's distinctive architecture.
In a Zoom webinar at 7:30 pm, Christopher Wigren, an architectural historian and deputy director of Preservation Connecticut, presents "Stories of Connecticut Architecture."
The webinar is free. You can register for it at Weston Historical Society's website. You will get an email with a Zoom link 24 hours before the event.
Mr. Wigren will discuss some of the architecturally-distinct places described in his 2018 book, Connecticut Architecture: Stories of 100 Places.
Preservation Connecticut was once called the Connecticut Trust for Historic Preservation. It was established in 1975 to protect and promote buildings, sites, structures, and landscapes that contribute to the heritage and vitality of Connecticut communities.
For more information about the webinar and Weston Historical Society, visit the organization's website.