School Board, Teachers Union Reach Understanding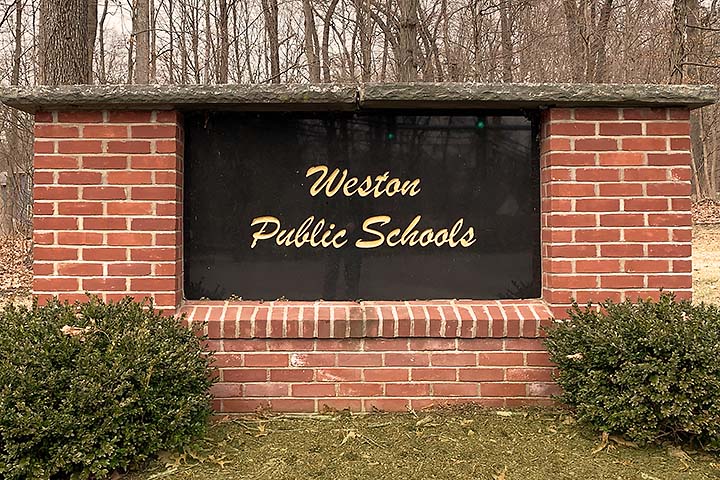 In a joint statement this evening, the Weston Board of Education and the Weston Teachers' Association announced an agreement and "common understandings" for reopening schools next week.
The agreement, according to the statement (downloadable here) signed by Board of Education chair Dr. Anthony Pesco and WTA president Douglas Pregman, confirms that "good communication...is essential to our ongoing collaboration on these important issues."
The statement concludes that "The Board and the Association join in our commitment to ensure that the Weston Public Schools have a healthy and safe opening for the new school year."