A Friend Remembers Lynne Barrelle, Weston Town Historian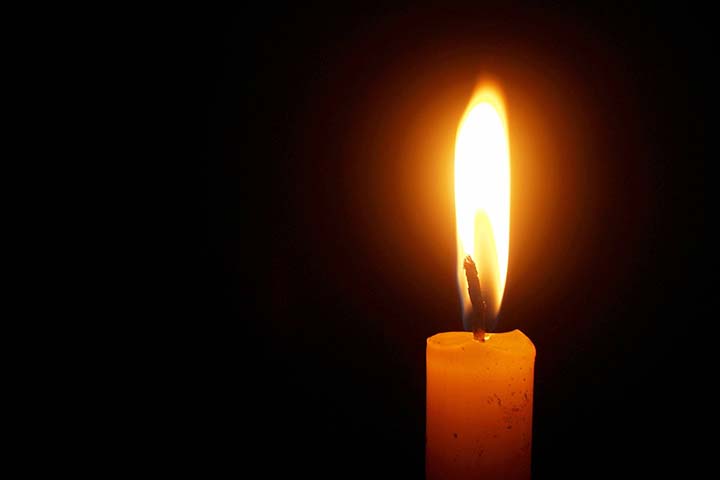 Weston's Town Historian, Lynne Barrelle, passed away on August 18. I am saddened by Lynne's passing since she and I were fellow explorers into Weston history for many years.
We first met as Trustees at the Weston Historical Society in the late 1990s, early 2000s and were tasked with establishing the Society's archives. That is when I gained deep respect for Lynne's work ethic, research expertise and passion for history, especially Weston history. She gave generously of her time to help create a living museum and archive at the Coley homestead that would preserve and show authentic, documented Weston history.
Lynne also shouldered a lot of responsibility beyond her commitment to history. Her son, Shaun, physically challenged, needed special care and Lynne often brought him with her to the Coley House. Shaun quickly learned the value of historic items and charmed us with his youthful remarks about what he learned. Besides her volunteer work and caring for Shaun, Lynne worked full time. I could not help but admire a person of her strength of character and perseverance.
Since moving to the Ithaca area of New York I have kept in touch with Lynne. And since I was appointed Town Historian where I live Lynne has been my go to person when I've had questions about anything history related. History and historic preservation have been well served by Lynne. I will remember her for this and for the good times we had together.
Mary Ann Barr is the Town Historian of Danby, New York.
Editor's Note: Lynne Barrelle's sister reported in a Facebook post that Ms. Barrelle passed away on Tuesday, August 18, 2020 at Danbury Hospital due to complications from aortic aneurysm surgery performed on August 4th. "I know you will keep Shaun, Jeff and myself in your hearts, thoughts and prayers as we go through this most difficult grieving time," she wrote, adding that a celebration of Ms. Barrelle's life will take place "at a future time."