Police Urge Car Theft Precautions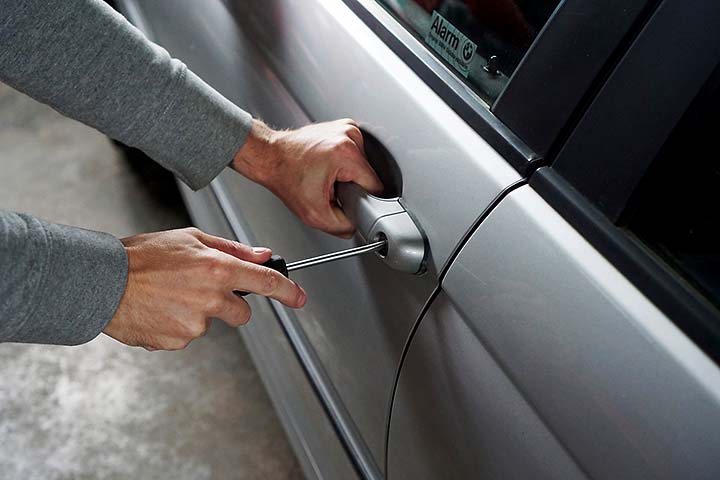 Weston Police want you to know about car thefts in town, an increasing problem throughout Fairfield County, and urge you to take precautions.
This morning, according to Captain Matthew Brodacki, two vehicles were stolen from the same driveway. Recently, four cars were stolen in one night.
Captain Brodacki strongly suggests that cars—and homes—be locked at night. Thieves sprint up driveways, he says, and if the car is unlocked, can drive away very quickly. Captain Brodacki says the typical car theft occurs in less than 40 seconds.
Leaving a valet key in the glove box appears to be part of the problem. A thief can break into the car, open the compartment, and retrieve the key.
The captain also suggests that you not leave valuables inside a vehicle, and that you remove a garage door opener from the car, or at least place it somewhere other than the visor.