At Lachat: Movies, Produce, Gardens. Soon, Goats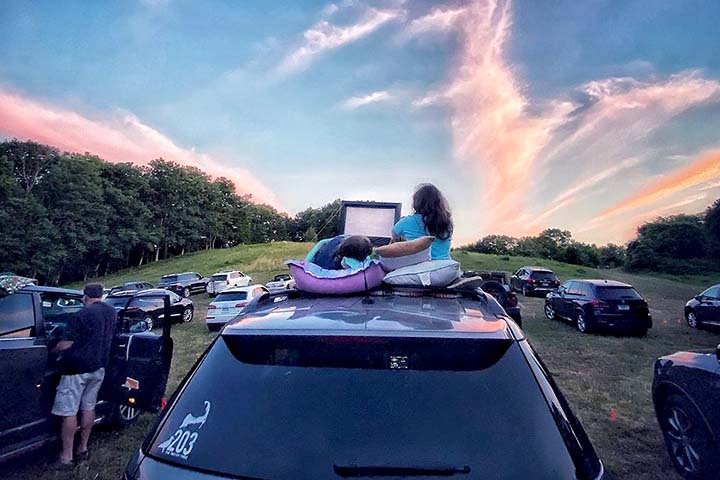 The team that runs Lachat Town Farm has managed to not only keep things going during these challenging times, but to add even more features to help all of us keep going.
Lachat remains temporarily closed, but you can still enjoy drive-in movies, buy some great swag, and take in the Farmers Market, which has returned in a format that accommodates current conditions.
The weekend movies are a big hit. Showings in June sold out in minutes. As for swag, custom tee-shirts that proclaim Weston's unique selling proposition are also in heavy demand.
Farm lovers will be pleased to know that goats are coming. That's right, goats. It is a farm, you know. They will live in their very own palace.
And because it's a farm, Lachat has a program to grow food to help people who need an extra assist these days.
At the movies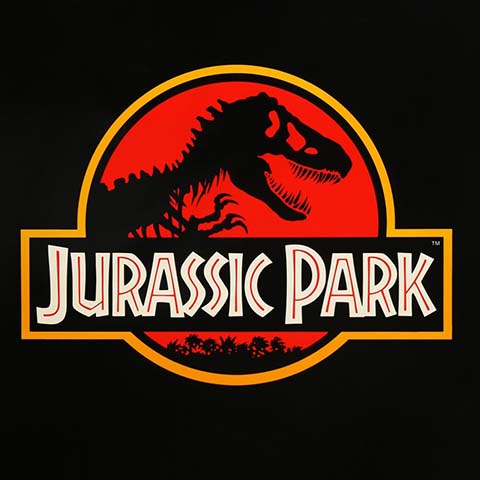 Scheduled drive-in movies appear on Lachat's main website page, where you can buy a ticket, pre-order snacks, and see how everything works with social distancing.
Movies are screened at the Farm's upper field lot on Ladder Hill Road. Gates open at 8:00 pm. The show starts at about 8:45. Tickets are only $25 per vehicle.
As old school as a drive-in may be, for sound, you won't be hanging a tinny speaker on your car window. You tune into an FM station on your audio system or a portable radio.
A July 17 showing of The Goonies is already sold out. Sorry. But, at least at press time, a limited number of tickets are still available for these popular films:
July 18: The Parent Trap
July 19: Caddyshack
Before Caddyshack, you will enjoy a live, in-person Q&A with renowned film critic Chris Nashawaty, who wrote a bestselling behind-the-scenes book about the making of the movie right here in Weston.
And, just announced, the last three of the summer series:
July 24: Night at the Museum
July 25: Remember the Titans
July 26: Jurassic Park
Before Remember the Titans, you will enjoy a special remote Q&A with 2008 Olympic gold medalist Mary Wineberg. Ms. Wineberg is now a bestselling author of children's and adult books.
Swag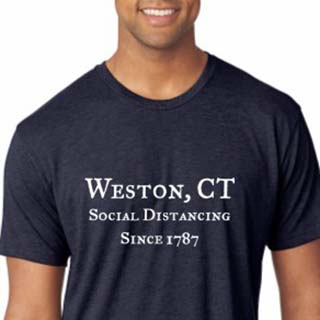 "Weston, social distancing since 1787." And that's only when the town officially became a town. Wear one of these when a car with New York plates drives by, and you will sell a house.
At press time, the shirts are back in stock at Lachat. While supplies last.
You can order one here.
Lachat also offers a trucker's hat. No CB required.
Farmers Market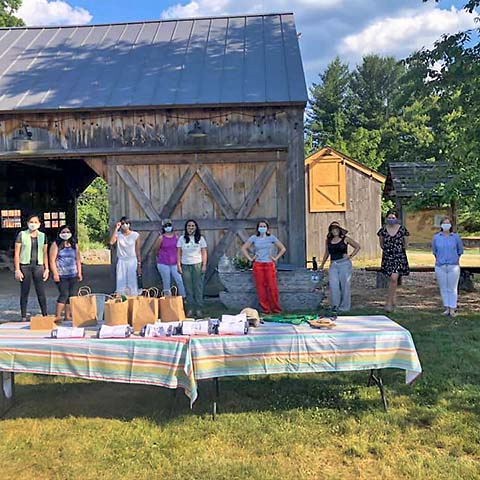 Lachat's Farmers Market returned to acclaim at the end of June. The format is different: you order online and choose a time to pick up your goods at the Farm.
In June, vendors included Viv's Veggies, Oronoque Farm, Dirt Road Farm, Veronica's Garden, SONO Bakery, Hedge Floral, Tony Pizza, and Skip's Ice Cream. Those arriving to pick up were treated to live keyboard music.
The market runs on the last Friday of each month, so the next one is on July 31. We will let you know when online ordering opens. You can also sign up for Lachat's email list and keep up to date.
The Giving Garden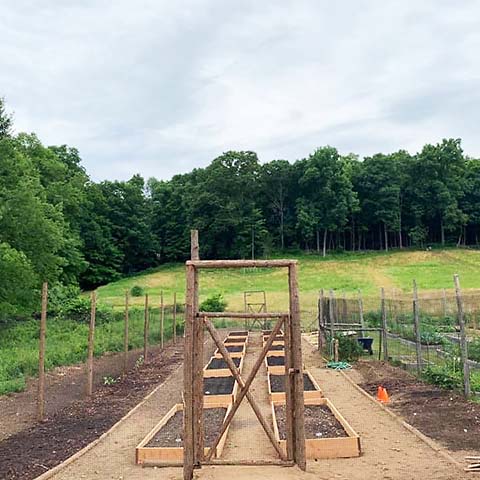 The Giving Garden at Lachat Town Farm is a fenced-in section where organic produce is grown to give to neighbors facing food insecurity. Volunteers came together to build and fill the beds with potatoes, tomatoes, watermelon, cucumbers, squash, lettuce, carrots, beans, and more.
The plan is to add a blueberry patch, a perennial herb section, a compost area, and a pollinator border garden. Produce will be donated as soon as it can be harvested.
Staring at goats
Three baby goats born this spring will soon take up residence in a new turreted structure called the Goat Palace.
A number of volunteers came together to execute a design by Weston architect Ed Parker. Funding came from gifts by the Sherlock family and the Weston Progress Fund.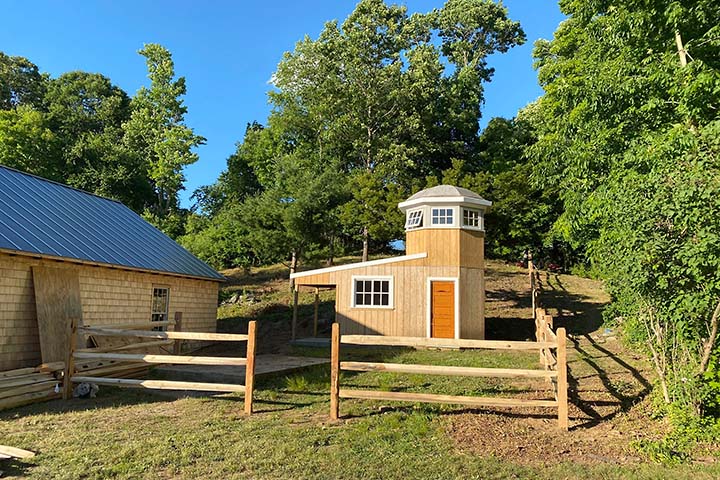 Bonus coverage: Fun goat facts
Goats may have been the first animals to be domesticated, about 11,000 years ago. The first goats to arrive in America came over on the Mayflower.
They have four stomachs.
Rectangular pupils give goats almost total peripheral vision. They can see everything except what is directly behind them. But to look up or down, they have to move their heads.
Goats named Nanny and Nanko were popular pets at Abraham Lincoln's White House. The president's son, Tad, enjoyed taking goat-powered chariot rides.