Richard L. Canel, 92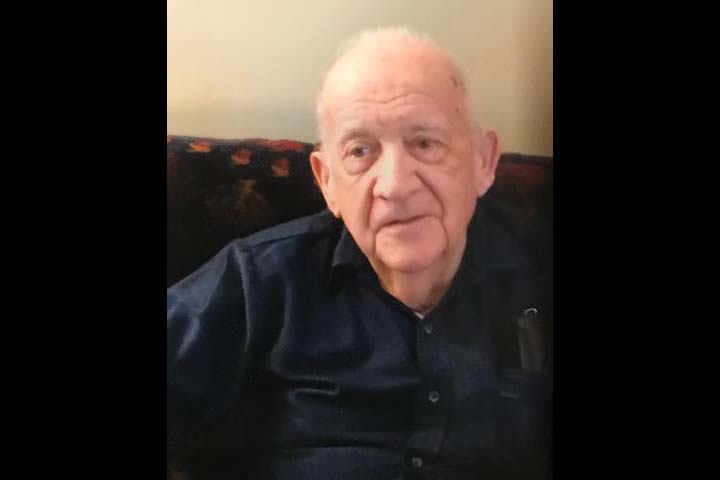 Richard L. Canel, 92, long-time Weston resident passed away Thursday, June 11, 2020 at Norwalk Hospital. Dick was born on January 28, 1928 to the late H. Lee Canel and Maude Taylor. He was predeceased by his beloved wife Elizabeth Sue Brown in 1997.
Dick was a Norwalk bank branch manager for 36 years. After retiring from the bank he began a long career with Herbert Fuel/Sound Energy in Darien. Dick was a member of the Norwalk Kiwanis Club, Chairman of the Norwalk High School Class of 1946's 50th reunion, a Scout Master of Troop 88, and a team manager in the Weston Little League. Dick enjoyed growing his coin and stamp collection, he was an avid bowler as well. He enjoyed watching the UCONN Women Huskies.
Dick is survived by his three sons, Richard L. Canel Jr. and his wife Dr. Linda Altman of Philadelphia; David E. Canel of Milford, and Kevin M. Canel of Weston. Granddaughter Nicole and her husband Ben Leitner.
A visitation will be held at the Hoyt-Cognetta/Raymond Funeral Home, 5 East Wall Street in Historic Norwalk on Tuesday, June 16, 2020 from 1:00 A.M. to 1:00 P.M. Interment will follow at Assumption Green Farms Cemetery in Westport at 1:30 P.M. Please visit www.norwalkfh.com to leave an online condolence for the family.