DTC Seeks Building Committee Candidates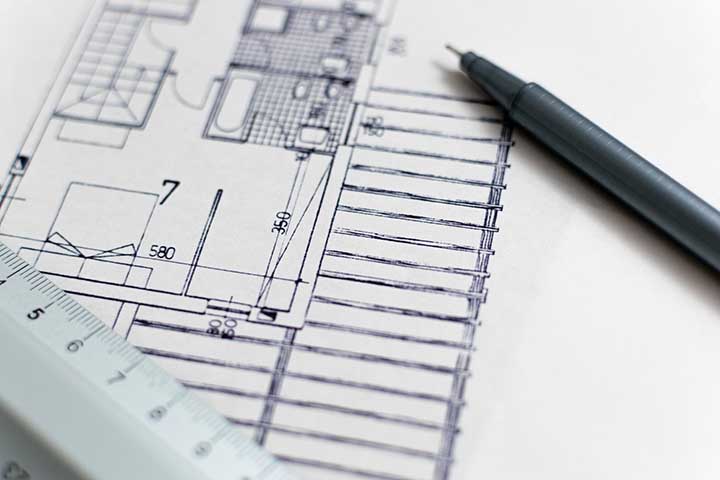 The Weston Democratic Town Committee is looking to fill a position on the Weston Building Committee.
The Building Committee's duties include the establishment and implementation of working criteria for use by Town agencies in selection of professional services, and general supervision of municipal and school construction projects.
The committee consists of seven appointed members and meets on the second Wednesday of each month.
Candidates interested in being recommended by the Weston DTC must be registered Democrats, and should contact Sara Spaulding at SaraSpaulding@me.com or at (203) 216-7538.