Memorial Day Retrospective
For Memorial Day weekend, we had tributes from the First Selectman and Weston Volunteer Fire Department, the playing of taps by an EMS captain, and a fond look back at events in previous years.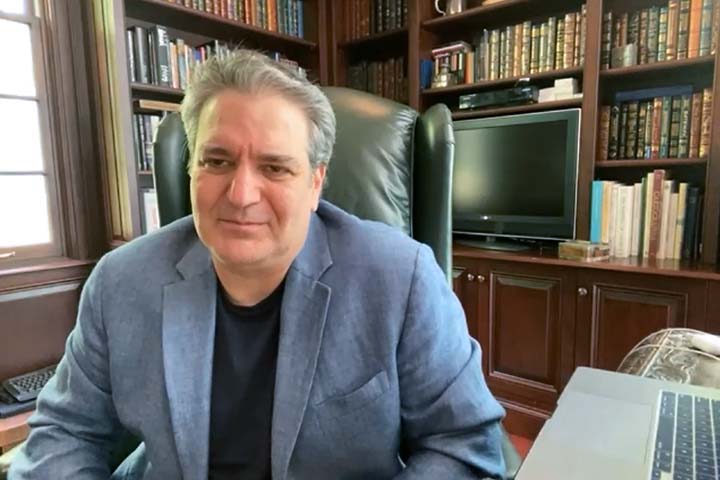 In a traditional Memorial Day address, First Selectman Chris Spaulding paid tribute to those who gave the last full measure of devotion to their country and read a soldier's poem
Dr. Spaulding also hailed heroes of the current crisis.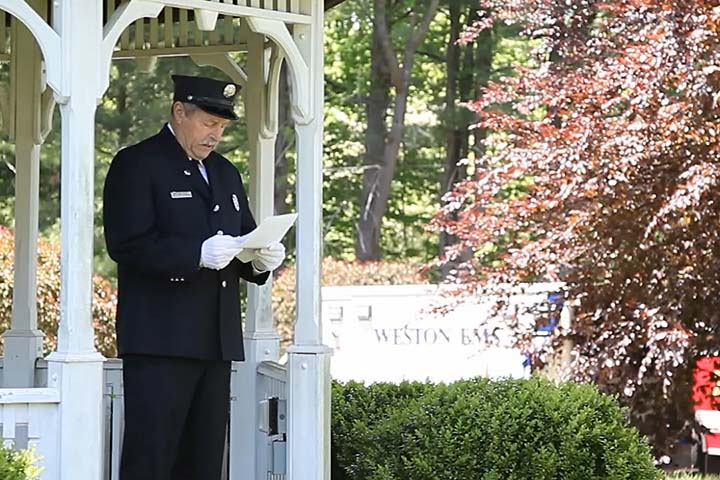 A Memorial Day tribute video from the Weston Volunteer Fire Department featured an address by WVFD president Craig Cohen and images of a virtual parade.
Grand Marshal Dr. Murray J. Rosenzweig also shared memories and the perspective of his service.
At 3:00 on Memorial Day, EMS Captain Mark Goldenberg played Taps at the Town Hall Memorial Garden. Across the country at exactly the same time, thousands of veterans, musicians, teachers, and students did the same. The program, Taps Across America, was a joint effort by CBS News and the U.S. Air Force to keep the spirit of the holiday alive.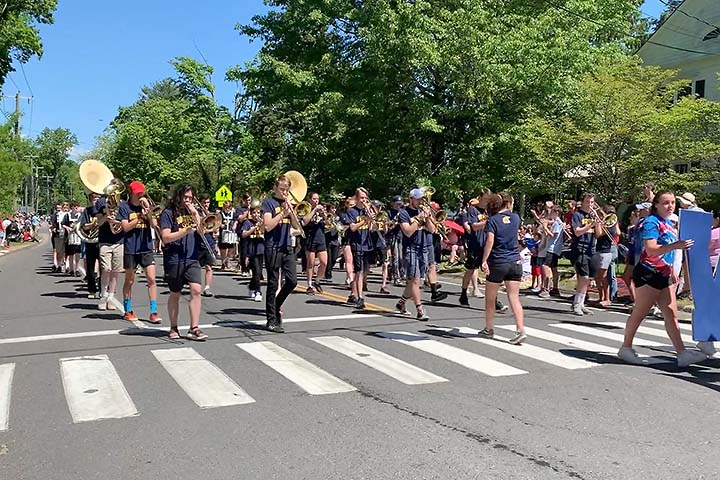 In a 3-½ minute video, we looked back at the 2019 Memorial Day weekend with footage shot from the ground and in the air.
Scenes included the Fair, a bit of the 5K, and the sights and sounds of the Parade.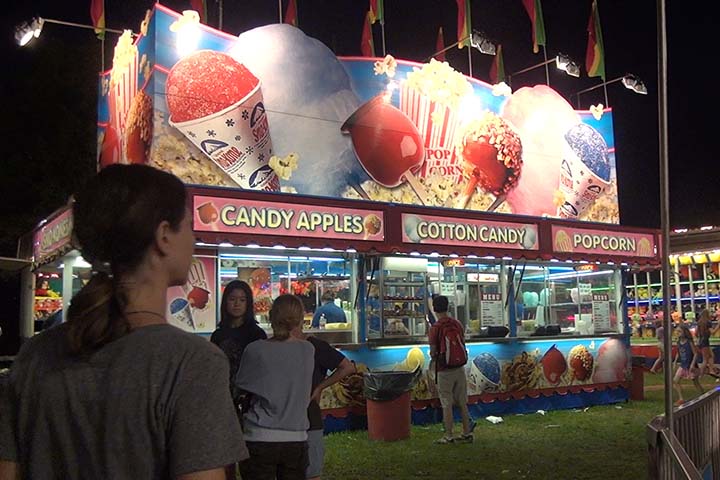 We began the weekend on Friday evening, re-publishing, at the same time the Fair would have opened this year, a 2018 video report of the event.
We did the same thing on Saturday, when the 5K would have run. On Sunday, we jumped the gun a bit with a video report of the 2018 parade.
Call us sentimental. See you next year on Memorial Day weekend.