How to Help Weston High School PTO Help the School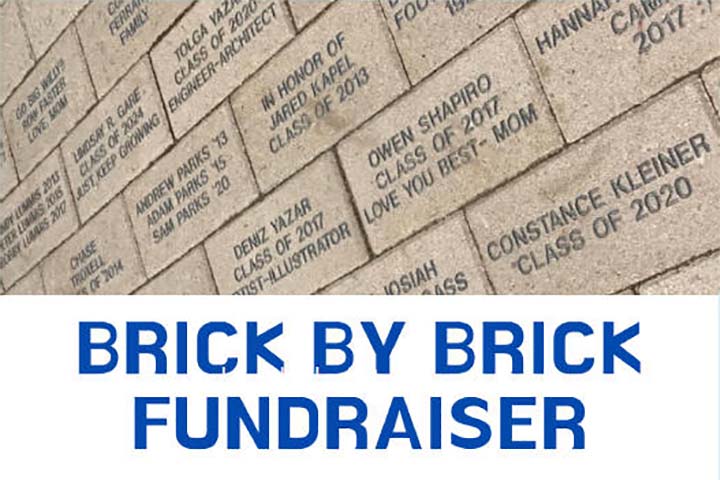 The loss of the 5K Road Race, one of the many casualties of the COVID-19 pandemic, has suffered a particularly hard blow to the ability of the Weston High School PTO to fund programs and resources at the school.
There are a couple of great ways you can help.
Runners and walkers
Last year, the 5K raised about $17,000 for the PTO, bringing the total over the past eight years to more than $316,000, funds that were donated to provide resources like the College Counseling Center, the library and work study areas, art tables, the TV studio, musical instruments, and technology.
You can donate what would have been your 5K entry fee directly to the PTO here. It will help tremendously.
For that matter, everyone else can contribute the same way. In addition, there is a way to pitch in and leave a lasting impression.
Bricks in the wall
Down the high school's long center glass hallway, you come upon the Legacy Courtyard, where personalized bricks commemorate achievements, graduates, championships, teachers, academic accomplishments, and more.
For $100, you can purchase a personalized brick of your own for someone you want to honor. Bricks measure 4 inches by 8 inches, providing room for three lines at 18 characters per line.
It's easy to order and personalize a brick on the Bricks R Us website.