And the Nominees Are...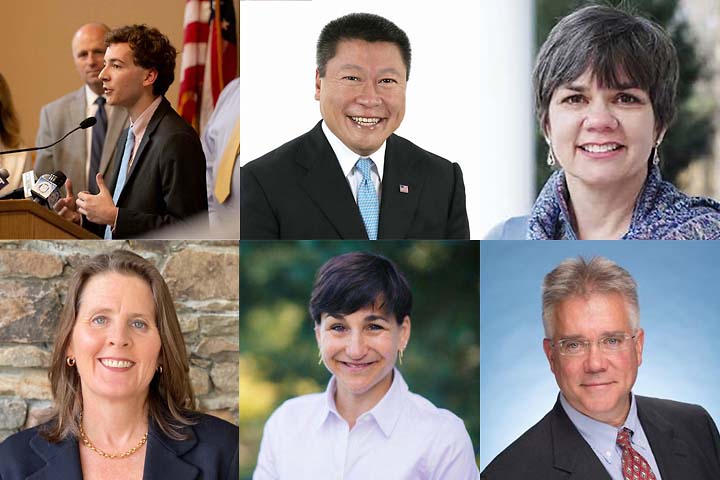 Democrats and Republicans held conventions to nominate candidates for November's election for the General Assembly.
Incumbents in both parties won renomination, with one warding off a challenge.
26th State Senate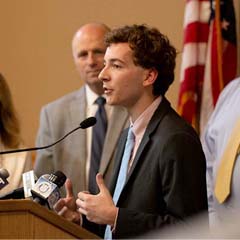 State Senator Will Haskell won unanimous nomination from Democrats for a second term in office.
In his acceptance speech, the senator said, "In the absence of federal leadership during this pandemic, it's more important than ever that our state government is guided by science, by democratic principles, and by a belief that government is a means of lifting people up instead of tearing them down."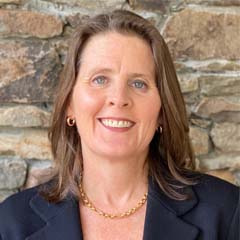 Kim Healy, a Wilton resident, won the Republican nomination for the 26th Senate district.
Ms. Healy is a certified public accountant and a longtime volunteer in the Wilton community. In a statement, she said, "With the right leadership, I am confident we can turn things around and restore hope in Connecticut for the next generation."
28th State Senate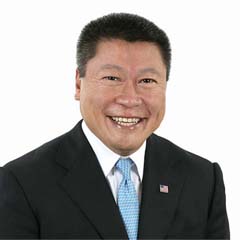 State Senator Tony Hwang won unanimous nomination from Republicans for a fourth term in office.
"It has been the honor of my life, second only to my family, to serve the Connecticut residents of the 28th Senate district," said the senator. "It will be a priority to work for all of you right up to election day and afterward. The challenges are monumental and difficult decisions will need to be made."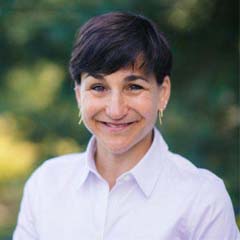 Michelle McCabe, a Fairfield resident, won the Democratic nomination for the 28th Senate district.
Ms. McCabe was the Democratic nominee for the 28th in 2018.
She is the director of the Center for Food Equity and Economic Development (FEED) at The Council of Churches of Greater Bridgeport.
135th State House of Representatives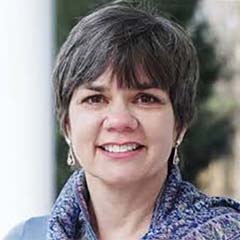 State Representative Anne Hughes won the Democratic nomination to return to the General Assembly.
Rep. Hughes was elected to the House in 2018. "I am determined," she said, "that together we can build on the progress, work, and collaboration we've begun, even through this crisis, and build an even better community to live, work, raise families, and age well in."
Ms. Hughes overcame a challenge from former Weston First Selectwoman Gayle Weinstein. Ms. Weinstein appeared to contemplate mounting a primary challenge, but chose not to. "The issues that propelled me to run still exist," she said. "I will continue to promote the need for responsiveness to and funding for the district, the need for smart fiscal policies, and support for education statewide."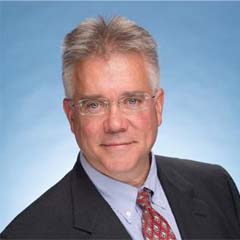 John Shaban won the Republican nomination for the 135th House district.
Mr. Shaban occupied the seat from 2011 to 2017.
In a statement, Mr. Shaban said, "I will continue to focus on sensible solutions rather than symbolic gestures. While many in Hartford can spot problems, too few pursue the fiscal policies needed to solve them. Talk is cheap, but great schools, working infrastructure and a clean environment are not."