Weston Historical Society Invites Preservation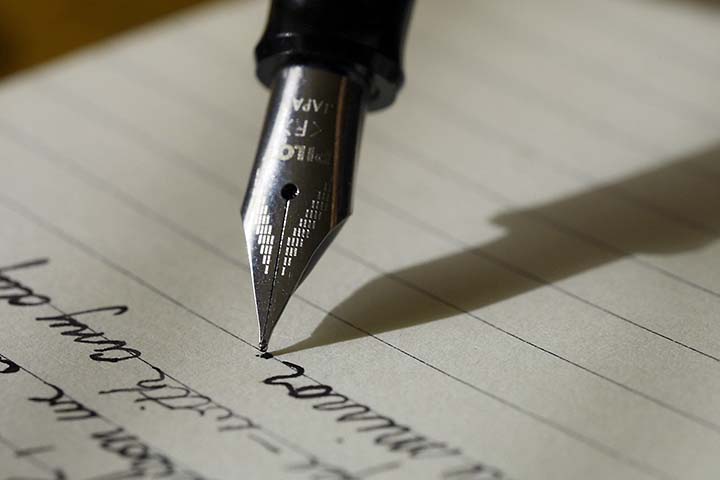 Weston Historical Society invites you to share stories, photos, news articles, documents, and just about anything else to help preserve the memory of these historic times.
Everything about how you have experienced and dealt with this pandemic will be preserved in the Society's archives. Weston businesses, families, teachers, students, non-profit organizations, and first responders are encouraged to contribute.
A submission form appears on the Weston Historical Society website. You can attach documents and images. You will find guidelines on the page.
One note the Society makes: if you go out to take photos, please do so following social distancing practices.
If you have questions, please contact Samantha Kulish-Fargione, the Historical Society's executive director, by email: archive@westonhistoricalsociety.org.