Hair Salon, Barber Shop Reopenings Delayed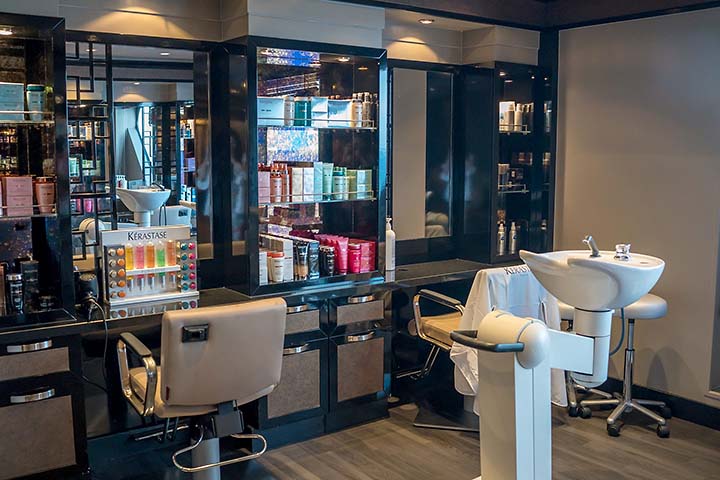 Governor Ned Lamont announced this morning that Connecticut hair salons and barber shops will not reopen until early June, instead of being part of the state's first phase of reopenings on May 20.
The governor said he is coordinating plans to reopen these establishments with Governor Gina Raimondo of Rhode Island.
In a statement, Governor Lamont said that, after having extensive discussions with owners and employees of these businesses, "it is in everyone's best interests to provide for some additional preparation time and also align the state with its regional partners."
"We've been hearing a lot of feedback from many owners and employees," said the governor. "At this time I think the best approach is that we hit pause on the reopening of hair salons and barbershops, take a step back, and allow some more time as preparations continue to be made."
Guidance for dentists, hygienists, assistants
Governor Lamont also released today a working group's guidance document with best practices for dentist offices that are considering expanding their operations beyond emergency care in the coming days.
Dentist offices, deemed an essential service, were never ordered to close, but were strongly advised by the CDC to temporarily limit their practices to urgent and emergency dental care.
The guidance provided today was formulated by a group convened by the Connecticut Department of Public Health in response to a directive from the governor. Mr. Lamont said the group consisted of professionals representing dental hygienists, dental assistants, and dentists. He said the group recently met through video conferencing over a five-day period, and reached a consensus on final guidance.