Drive-Through Testing in Bethel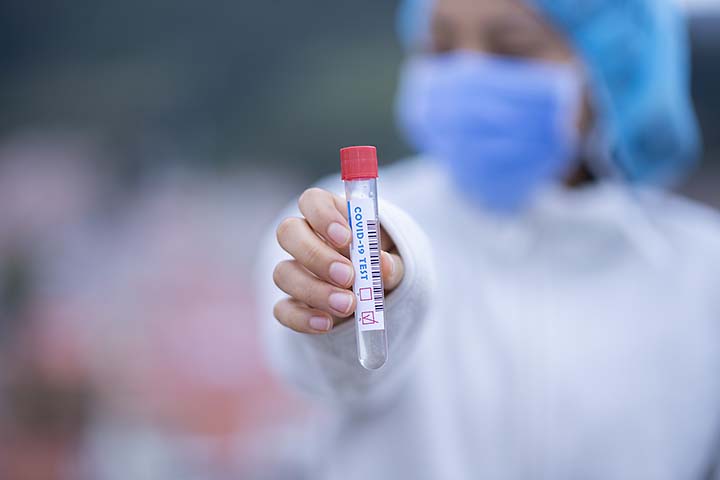 Drive-through COVID-19 testing will be available a little closer to Weston, according to State Senator Will Haskell, who tells us Bethel's CVS Pharmacy is one of 12 new testing sites in Connecticut.
Testing will be available, by appointment, for those meeting CDC criteria and age guidelines. Registration opens at www.cvs.com on Friday, May 15.
Bethel's CVS Pharmacy is at 7 Durant Avenue. Testing is not done inside a CVS retail location. Patients drive to the pharmacy window, stay in their cars, and are given a self-swab test kit and instructions.
A CVS Pharmacy employee observes the self-swab process, ensuring it is done properly. The sample is sent to an independent third-party lab for processing. Results will be available in about three days.
"I encourage anyone in the region who is experiencing symptoms of COVID-19, or who meets the CDC criteria for testing, to utilize this new resource," said Sen. Haskell. "It could save lives and improve patient outcomes."