David Peter Simerman, 82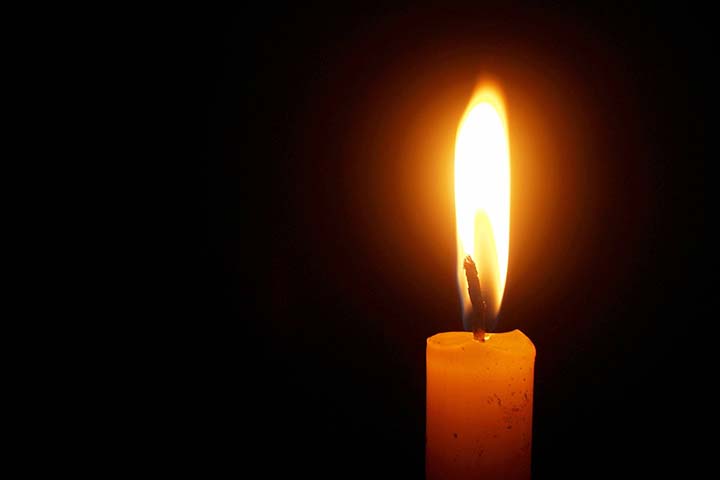 David Peter Simerman, 82, of Ridgefield, passed away in his sleep on April 13 due to complications from COVID-19.
Born May 14, 1937 in the Bronx, David was a proud graduate of the Bronx High School of Science, New York University and NYU Law School. He served in the U.S. Army Transportation Corps and worked as a lawyer for the U.S. Maritime Commission during the Kennedy administration, before passing the Connecticut state bar in 1967 and entering corporate law.
David rose to become general counsel of the Benrus Watch Company in Ridgefield, CT, then for many years represented small businesses and corporations in private practice in Westport, CT. David became a writer of legal and medical texts and an authority on corporate governance issues, working until just a few years ago.
His first marriage, to Helen Epstein in 1967, produced two boys, David Jr., and John. After a divorce, David wed Sherrie Nolan in 1978 at the Weston Field Club. David had been living in the apartment upstairs from Sherrie when he knocked on her door with a question about trash disposal and correctly identified Beethoven's 1st symphony in the background. Both were classical music lovers, and David would soon join Sherrie in a lasting and lifelong devotion to opera, and each other.
"I'm pleased to report that on the second go-round I lucked out big time," he wrote 25 years later, for his 50th Bronx High School of Science reunion. They raised three boys in Weston, Michael, Charles, and Peter.
Always a snazzy dresser, David was active socially and politically in the town of Weston, where he was a longtime Kiwanis member and served as chairman of the Zoning Board of Appeals in the mid-1970s, and later as a town police commissioner.
David played in the Westport Community Band and served as youth baseball umpire and swim-meet referee for his five sons. His humor, whether wry or slapstick, always kept his family laughing and has rubbed off on all of his sons.
David will be sorely missed. He was preceded in death by his parents, Irving and Henrietta Simerman, and son David Simerman Jr. He is survived by his wife, Sherrie; sons, John Simerman, Michael Simerman, Charles Simerman and Peter Simerman; granddaughters, Ariela Simerman and Valentina Simerman; and grandsons, Oliver Simerman and Max Simerman.
Due to coronavirus concerns, a memorial will be held at a later date. The family asks that donations be made to the New York Metropolitan Opera.