Coyotes and Weston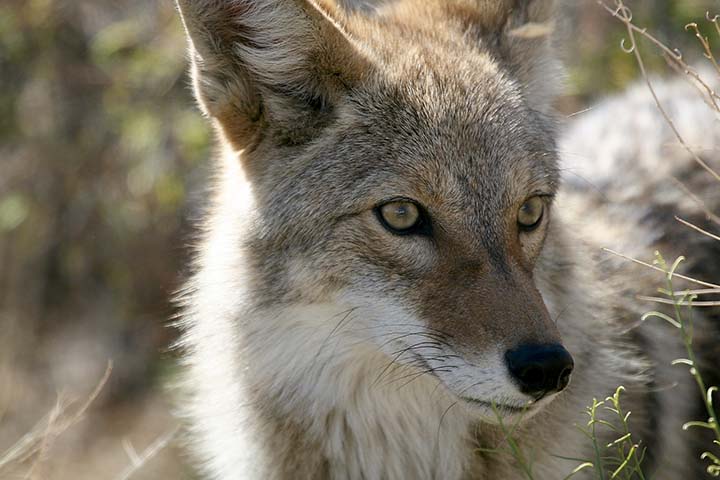 On May 13, you have a unique opportunity to learn about coyotes in a Zoom session put on by the Wolf Conservation Center.
Coexist with Coyotes
starts at 7:30 on Wednesday evening. It's free.
You can register here
. You will be glad you did.
Members of the Weston Today team attended the program last autumn. It was an outstanding, informative session, managing to be crisp and comprehensive at the same time.
We learned things like what it really means when you hear coyotes howling in the woods, the real deal on tales of scary coywolves, how to get coyotes to keep their distance, the benefits of having them around, how to avoid problems, what to do if an encounter becomes too up-close and personal, and much more.
We asked the Wolf Conservation Center to run this program online for Weston, and were thrilled when they said "yes." It will be open to people in other towns too, and there may be limits on how many Zoom can accommodate, so go ahead and register now.