How to Donate to the Food Pantry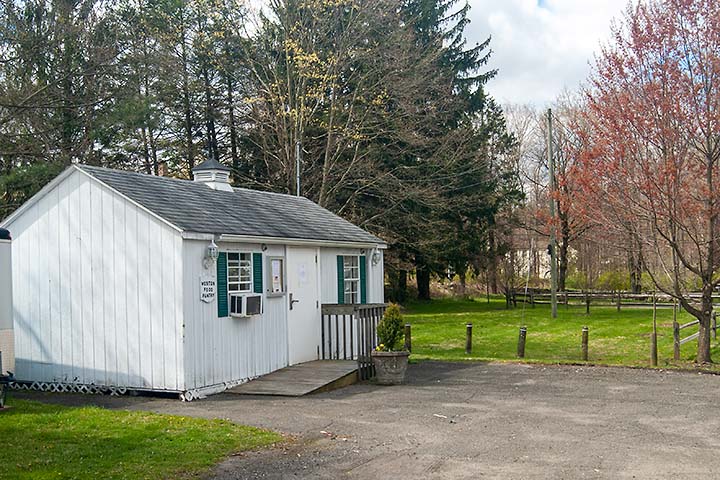 The Weston Food Pantry offers a hand to those particularly hard-hit by the current crisis, and is now ready to accept donations of non-perishable food.
A special drop-off schedule has been set for two days during the week: Mondays and Fridays, 9:00 to 10:00 in the morning and 4:00 to 5:00 in the afternoon. Here are items most needed:
Tuna
Mayonnaise
Canned chicken
Spam
Coffee
Juice (apple, cranberry)
Canned fruit
Peanut butter, jelly
Pasta sauce
Beans (kidney, black, chickpeas, etc.)
Macaroni and cheese
Pancake mix
Syrup
Cat food
Hand soap
Laundry detergent
Dishwashing soap
Toilet paper
Paper towels
A large blue trailer has been installed next to the Food Pantry. It will be staffed during the scheduled days and times to receive your donations.
The Food Pantry and blue trailer are located at the end of the parking lot at Firehouse No. 1 on the main Town campus, between the station and the back of the Onion Barn. Construction is underway at the firehouse, so keep an eye out for vehicles.
Cash donations are also welcome. The money is used to buy gift cards, which are distributed to families served by the Food Pantry. The easiest way to donate is through Venmo. The address is @Weston-Foodpantry.