Trout Brook, Tax Payment Relief, and More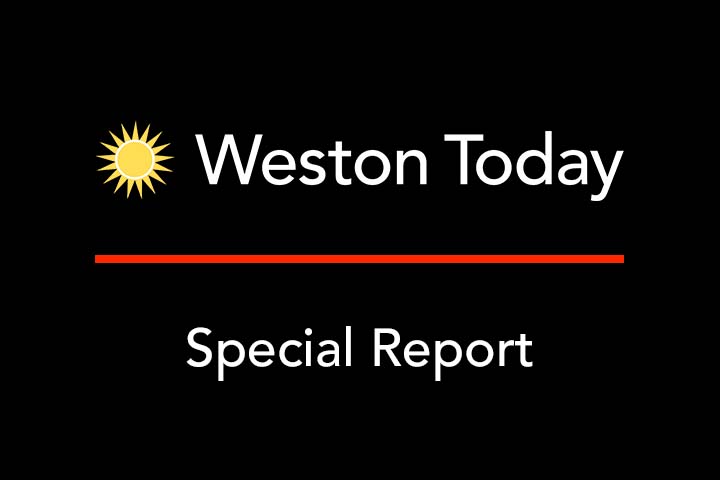 OEM Director Sgt. Joe Miceli discusses Trout Brook Valley, where he hopes access can be restored, and asks for your support for the Weston Food Pantry.
First Selectman Chris Spaulding discusses relief for those who need extra time for tax payments, Memorial Day, and other matters.
Recorded April 21, 2020.