Keep it Going, Be Kind, Thanks Redding!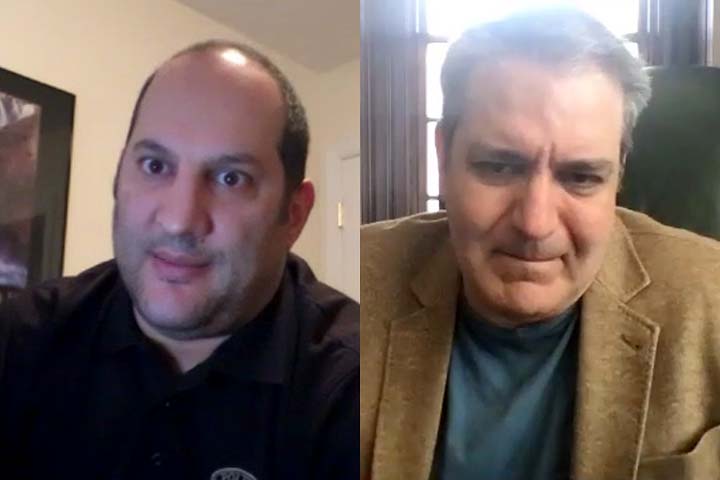 In a video update, First Selectman Chris Spaulding discusses face coverings, the need to clean up after dogs, urges renters and those coming from other areas to self-quarantine, encourages a tone that is kind to neighbors, and suggests home gardening as a useful and relaxing pastime.
OEM Director Sgt. Joe Miceli says "keep plugging along" with social distancing during this "marathon" and announces the restoration of Weston emergency dispatch with a shout-out to Redding for having our backs.