Fatal Car Crash on Goodhill Road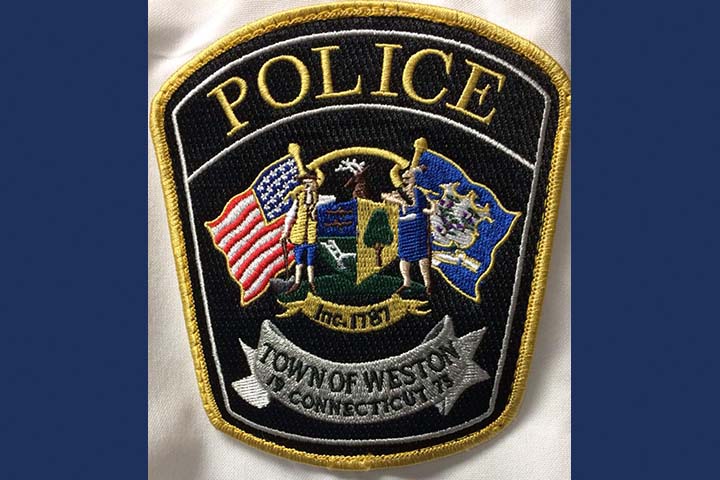 Nanette Charny, 61, of Weston, was the victim of a fatal car accident on Monday, March 23.
Weston emergency dispatch received a 911 call at 4:42 p.m. reporting that a car was partially submerged in a pond on Goodhill Road near Connors Lane.
Ms. Charny, the vehicle's sole occupant, was removed from the car by emergency responders and transported to Norwalk Hospital, where she was pronounced dead.
The crash is under investigation by members of the Weston Police Department and the Fairfield Police Department Accident Investigation Unit.
At the moment, it is unknown if there were witnesses to the accident. Anyone with information is asked to contact Weston Police at (203) 222-2600.