Spaulding Declares Emergency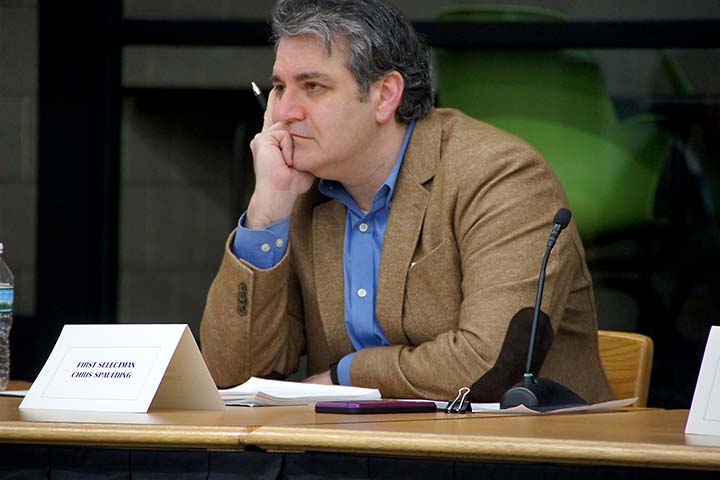 File photo: M.S. Wirtenberg
This morning, First Selectman Chris Spaulding declared a state of emergency in Weston.
His formal declaration (downloadable here) that "a local civil preparedness emergency now exists throughout the Town of Weston" essentially extends State and national declarations related to the COVID-19 crisis.
A statewide emergency was declared by Governor Ned Lamont on March 10.
Chapter 28 of the Connecticut General Statutes gives the First Selectman, as "the chief executive officer of the municipality in which a major disaster or emergency occurs," the ability to "take such action as he deems necessary to mitigate the major disaster or emergency."
Dr. Spaulding announced no specific actions to be taken, but later in the day word came from Town Hall that all playgrounds, including at Bisceglie and Keene parks, are now closed to the public.
Marpe acts in Westport
This afternoon, Westport First Selectman Jim Marpe also declared a state of emergency, and announced that Westport has 20 new confirmed cases of COVID-19 from 31 tests performed.
WestportNow reports
that, while Mr. Marpe did not state as such, "these cases apparently come from a bon voyage party held in Westport on March 5."