Chat with Local Authors, March 1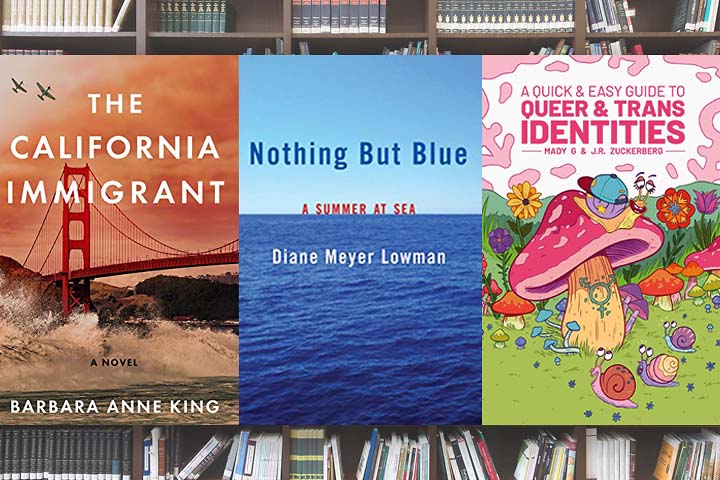 The popular Readers and Writers series sponsored by Friends of the Weston Library returns on Sunday (March 1st) with three local authors whose new books are gaining rave reviews.
It all starts at 3:00 in the library's Community Room. You will have a chance to chat with authors Barbara Anne King, Diane Meyer Lowman, and Mady G about their new works.
Barbara Anne King, "The California Immigrant"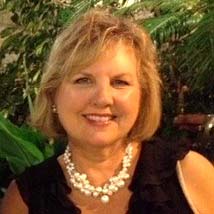 Weston author Barbara Anne King's debut novel, The California Immigrant, chronicles one small American town's experience at the dawn of World War II.
Seeking a better life, young Martin Petrovich immigrates from Yugoslavia to the San Francisco bay area in search of the American Dream. In a small town, farming brings together a diverse community. Everything changes when Pearl Harbor is bombed. Martin's sons are conscripted, the government begins moving residents of Japanese descent into internment camps, and Martin is forced to make a critical decision.
Kirkus said the novel is a tale "full of perseverance, integrity, and humanity, an American success story that deftly emphasizes the country's multicultural heritage."
Diane Meyer Lowman, "Nothing But Blue"
At the age of 19, Diane Meyer Lowman—Westport's poet laureate and host of the Weston Library's popular Morning Book Group—embarked on a ten-week working trip aboard a German container ship with a mostly male crew. The journey took her from New York to Australia, back through the Panama Canal, with stops at a Koala sanctuary and a Maori museum.
Navigating the ship's politics and mostly-male environment altered her perspective on the world and changed a malleable young girl into a confident, resilient young woman, as eloquently captured in Nothing But Blue.
Mady G, "A Quick & Easy Guide to Queer & Trans Identities"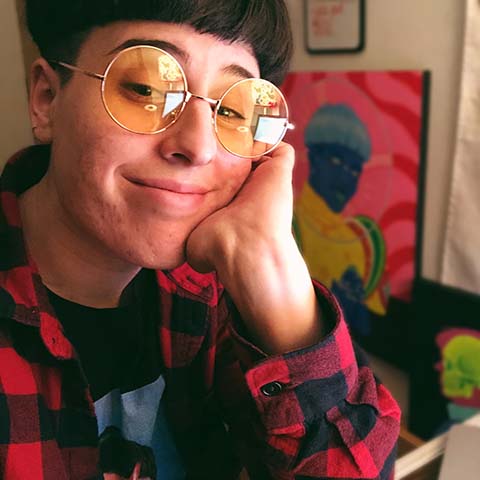 Cartoonist Mady G—once a student in Weston schools—walks readers through the basics of the LGBT+ world in A Quick & Easy Guide to Queer & Trans Identities.
The book covers essential topics like sexuality, gender identity, coming out, and navigating relationships. It explains the spectrum of human experience through informative comics, interviews, worksheets, and imaginative examples.
Publishers Weekly
gave the book a starred review, saying it "packs a lot of useful information into a slim volume."
It's always good to register for these events at the library. Enjoy.