Kindness Matters Series, in March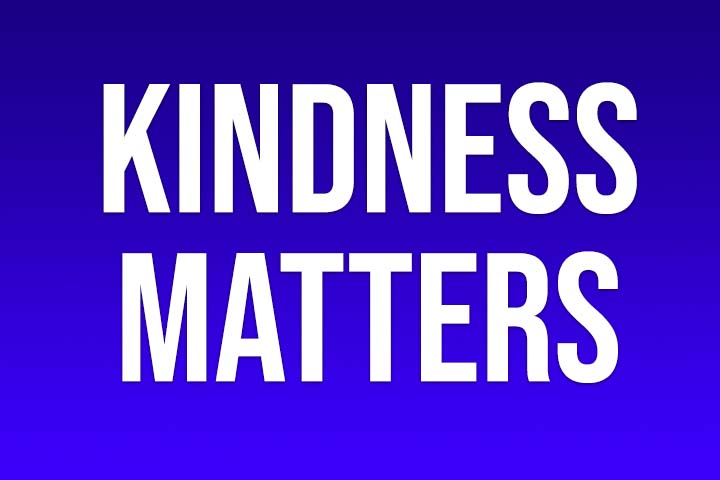 Weston Youth Services and the Weston Field Club have teamed up to sponsor Kindness Matters, a series of five weekly sessions about how parents and communities can prevent bullying and promote kindness.
The program's first session is on March 4, featuring a presentation by Jo Ann Freiberg, Ph.D., followed by a Q&A. Dr. Freiberg will discuss what bullying is, how parents can help, how to talk to a school about your concerns, and real solutions that foster a kind community.
The session takes place at the Weston Field Club, 38 Ladder Hill Road. Doors open at 5:45. A buffet dinner is available at 6:00 ($5 per person). The program begins at 6:30, and the optional 30-minute Q&A begins at 7:30.
Child care is available for $5 per child, grades K-7. Payment for dinner and child care can be made at the door.
Please register before the end of the day on Monday, March 2. You can register online with Weston Youth Services.
For more information, please email Youth Services Director Laura Cleary at lcleary@westonct.gov or call (203) 222-2585.