Health District Offers Flu Vaccinations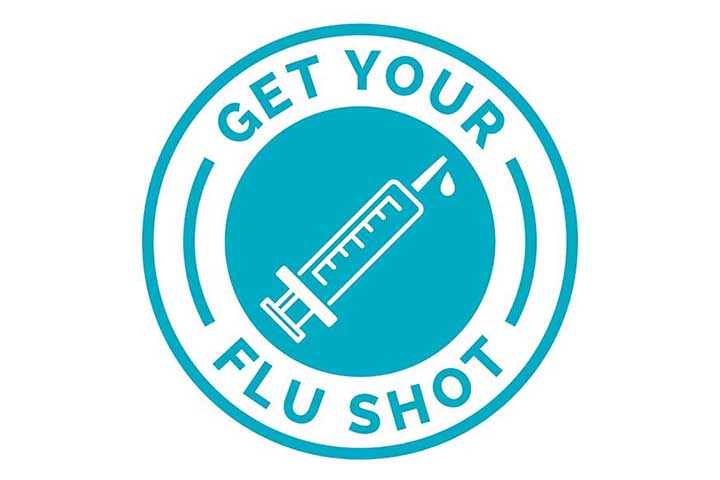 It is not too late to get the flu vaccine. The Centers for Disease Control encourages everyone six months of age and older to get vaccinated. You can do so at the Westport Weston Health District.
According to Health District director Mark Cooper, the CDC has issued an advisory that influenza activity remains high and can cause severe disease in some people. Mr. Cooper says the Health District has limited supplies of the high dose, seasonal, and FluBlok (egg free) influenza vaccines.
Vaccinations are available at the Health District offices, 180 Bayberry Lane, Westport.
On weekdays, the Health District accepts walk-ins during normal working hours but encourages you to make an appointment to ensure a nurse is available. You can do that online by clicking "Schedule Appointment" on this Health District web page: www.wwhd.org/flu-vaccine-clinics/. You can also schedule by telephone at (203) 227-9571 ext. 231.
The high dose flu vaccine is available for those aged 65 years and older. Mr. Cooper says studies have shown that the high dose vaccine is safe and more effective for seniors than the regular vaccine, but notes that the CDC does not express a preference for any particular flu vaccine.
The Health District accepts insurance from Aetna, Cigna, Connecticare, and Medicare Part B. Insurance cards must be presented at the clinic for each person receiving a vaccine. Those with other health insurance or none must pay with cash, check, or credit card. Visa and MasterCard credit cards are accepted.
Fees for the vaccinations are $45 (seasonal influenza vaccine), $80 (high dose influenza vaccine), or $75 (FluBlok egg free).
For more information by telephone, please call the Westport Weston Health District at (203) 227-9571 ext. 231.