Victor Escandón Appointed to School Board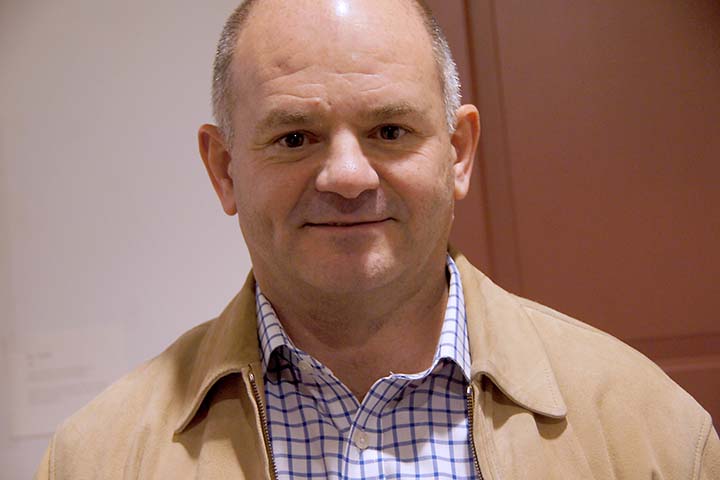 Photo: M.S. Wirtenberg
Victor Escandón, a career corporate finance executive, was appointed on January 2 by the Selectmen to fill a vacancy on the Board of Education. Mr. Escandón and his wife have lived in Weston since 2008, and have three children in the public school system.
Mr. Escandón is currently Chief Financial Officer of Boyden Worldwide Corporation, which specializes in executive search, interim management, and leadership consulting.
In his interview with the Board of Selectmen in December, Mr. Escandón described having extensive strategic and operational roles in the consumer products and financial services industries. His CV includes an MBA from the Wharton School and a Bachelor of Science in Business Administration from Boston University.