Board of Education: Vacant Seat, New Chair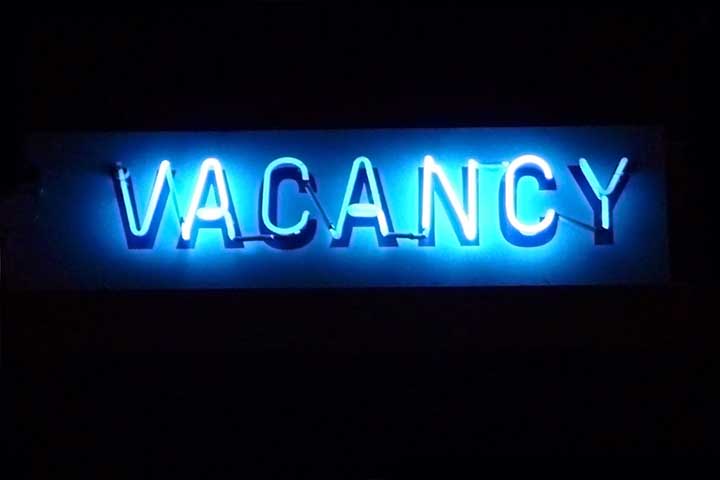 One seat on the Board of Education is vacant, waiting for a qualified candidate to step forward.
He or she cannot be a Democrat.
This year's ballot contained a blank slot where the name of long-serving incumbent Ellen Uzenoff would have appeared had she run for re-election. When she declined to do so, the Republican Town Committee did not nominate a replacement. No unaffiliated candidates petitioned to make the ballot, and no one registered as a write-in.
This leaves it to the Board of Selectmen to fill the empty seat by appointment. The Town Charter mandates that no board can have more than a bare majority from any one party. The seven-member Board of Education already has four Democratic members. So, the new member can only be registered Unaffiliated, Republican, or some other party.
It's a demanding job. If you win it and want to keep it, you will have to run for election in two years. But if you are willing to take it on, throw your hat in the ring by contacting Randi Derene, the Selectmen's assistant, by phone at (203) 222-2656 or by email: rderene@westonct.gov.
Update: Board of Education Leadership
On November 18, the Board of Education elected Tony Pesco as its new chair. Dr. Pesco takes the gavel from Gina Albert, who remains on the Board.
Members elected Melissa Walker as Vice Chair and Ruby Hedge as Secretary.
Dr. Pesco thanked Ms. Albert for her contribution as chair for the past two years, saying, "I know I have big shoes to fill, but I'm happy to do it." He said the Board has big issues to work on this year, and pledged to the community "the transparency that we owe them in terms of how we deliberate and come to our decisions."