Sustainable CT Certification for Weston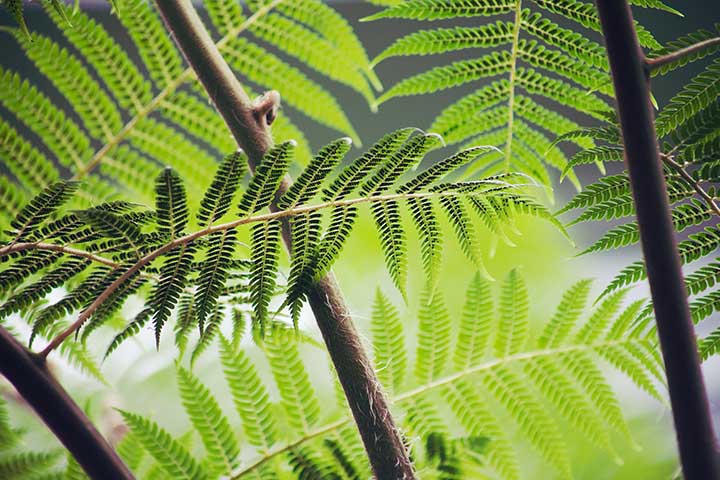 Weston's progress in taking action friendly to the environment has earned the town bronze Sustainable CT certification as part of a statewide program administered by the Institute for Sustainable Energy at Eastern Connecticut State University.
The program involves an assessment of local efforts to become "efficient, thriving, and resilient."
Weston was recognized for enacting two environmental action ordinances, renewable energy sourcing for the Town and school district, and a series of educational events focused on recycling and the impact of pesticides. The town will be among those honored at the annual convention of the Connecticut Conference of Municipalities on December 3.
First Selectman Chris Spaulding said, "Weston has long been a haven for residents who wish to live a sustainable lifestyle. We have a wonderful natural environment here, with large land preserves and virtually no urbanization. As we look to Weston's future, Sustainable CT offers a practical framework that we can use to guide our planning and decision-making."
Amy Kalafa, who chairs the town's Sustainability Committee, said the certification "represents a tremendous collaborative effort by the committee members, town administrators, student volunteers, interns and local advocates. We are proud that Weston is taking sustainability seriously. The Sustainable CT application process has helped us to focus in on critical next steps for Weston's sustainability and resiliency planning."
The Sustainable CT program is funded by philanthropy, with substantial support provided by the Emily Hall Tremaine Foundation, the Common Sense Fund, and the Smart Seed Fund.
More about Sustainable CT can be found on the organization's website.