Weston Boy Scouts Offer Beautiful Holiday Trees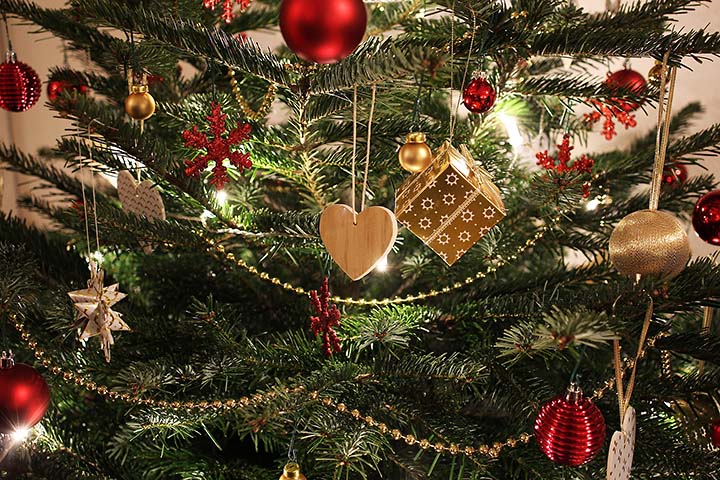 From now through December 8, you can buy holiday trees and wreaths from Weston Boy Scout Troop 788 by simply ordering online or stopping by the Onion Barn or Lachat Town Farm on scheduled dates. The Scouts will even deliver big trees, those 11 feet tall and over.
What you get is a top-quality tree from Vermont or Massachusetts, including Fraser, Balsam, Canaan, and Nordmann varieties.
Online ordering can be done at www.westontroop788.org. A variety of sizes and prices are available.
To buy in person, Scouts will first be on station at the Onion Barn from 9:00 am to 3:00 pm on Saturday, November 30 and Sunday, December 1. They will be back on Saturday, December 7 and Sunday, December 8 at the same times.
Trees and wreaths will also be available at Lachat Town Farm's special holiday Farmers Market edition. It runs from noon to 4:00, and the Boy Scouts will be there.
Norfield Congregational Church is sponsoring this program, which is also a fundraiser for Weston Boy Scout Troop 788.