Music on the Hill: Sounds of the Season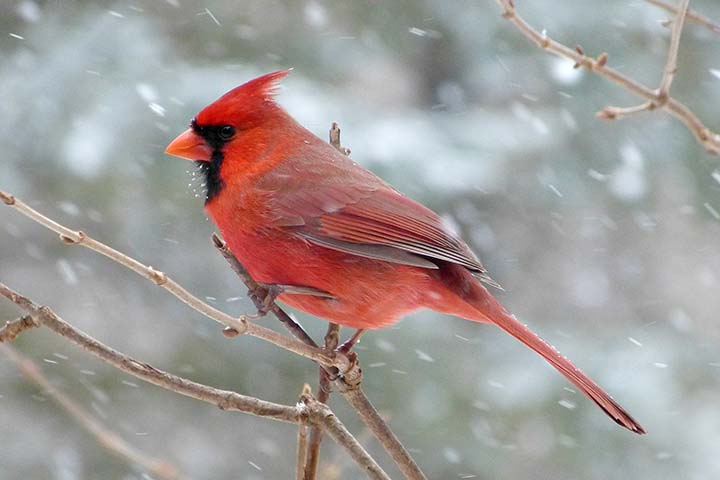 Music on the Hill invites children and adults to join its "Sounds of the Season" rehearsals and performance for the holidays.
Children in grades two through eight can learn about music fundamentals and have fun singing together in rehearsals on Tuesdays from November 12 to December 10.
Then, on December 13, they can perform with the Festival Chorus and Jubilate Ringers at the holiday concert. No auditions are required. Rehearsals are held on Tuesday afternoons from 4:15 to 5:30 at the WEPCO complex, 48 New Canaan Road in Wilton.
Adult choral singers also need not audition. Their rehearsals are held on Tuesdays as well, in the evening from 7:00 to 9:00 at WEPCO. Music on the Hill requests that you register online.
Norfield Church's David Connell will conduct the Sounds of the Season holiday concert with Ellen Dickinson on December 13. It starts at 7:30 pm, with a $20 suggested donation, at St. Matthew's Episcopal Church, which is at 36 New Canaan Road in Wilton.
For more information about the children's program, please contact Ms. Dickinson by email. Visit Music on the Hill's website for more information about the group.