Glenn Van Deusen, Zoning Board of Appeals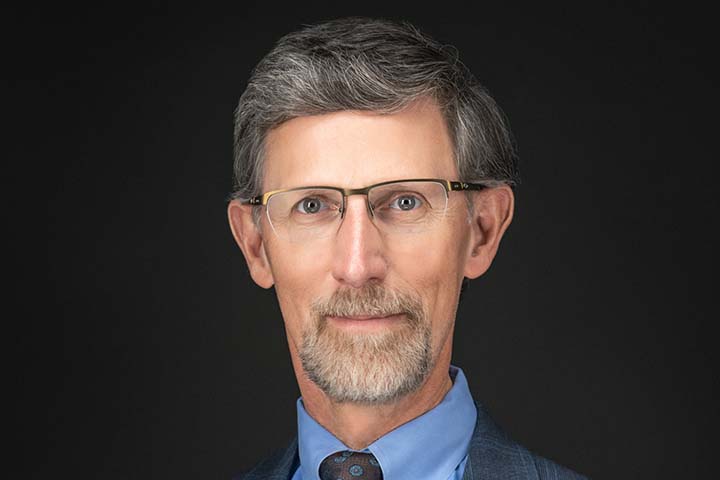 Why are you running?
I am seeking re-election to the Zoning Board of Appeals because I feel the service the Board provides to the Town is very important to maintaining the unique and special charm of our community. As Board Chair, I am able to facilitate an open forum for discussion and debate that is free of political agendas and serves the interests of the Town and property owners with equal fairness.
What is on the table?
Each year I have served on the ZBA has seen a different range of issues, from fence heights to generator installation to use of historic structures. I anticipate a similar range of issues in the future.
What do you bring to the table?
My contribution to the Board is an ability to see all sides of an appeal, cut through extraneous items to get to the heart of an issue, and ensure that everyone involved feels their voice was heard.