Ilene Richardson, Zoning Board of Appeals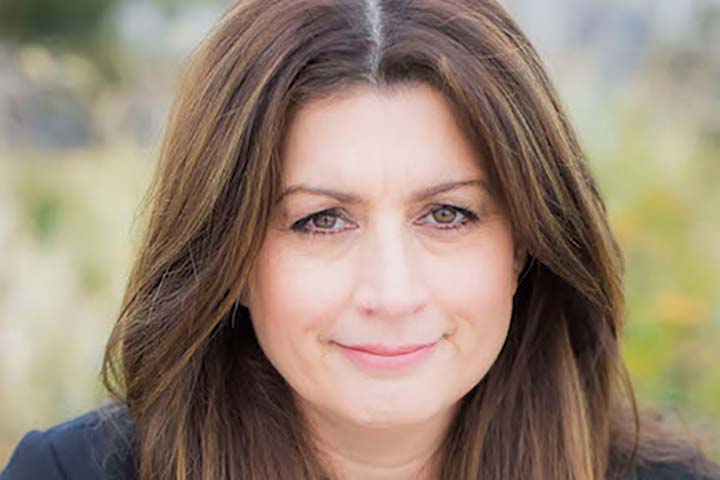 Ilene Richardson has distinguished herself as a successful businesswoman and local volunteer. A single mom to two young children, Ilene has served on the boards of the Hurlbutt PTO and Norfield Children's center. She came to Weston from NYC 8 years ago, and currently runs her production company from her Weston office.
Ilene graduated from Columbia University and will be participating in a public leadership program at Harvard's Kennedy School of government in the fall.